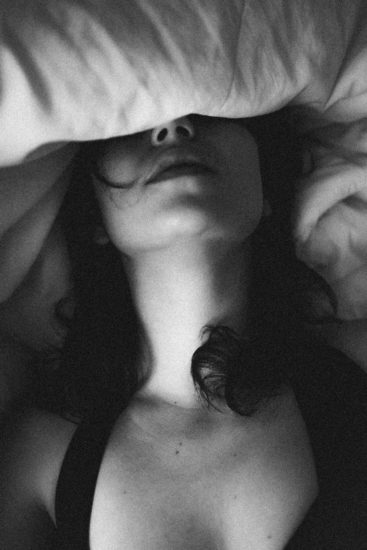 Sometimes two meet and there's an instant magic and compatibility. An inexplicable and perfectly complementary connection and is hard to come by. Of course this is true of people and relationships, but sometimes it's also true of sex products. Enter the Lioness and Foria Awaken.
We here at Sex With Emily are always on the search for a better, more satisfying orgasm. With these two groundbreaking products, that greener climax grass might be closer than you think.
So how exactly do Foria and the Lioness work together so well to bring you to newer neighborhoods of pleasure-town?