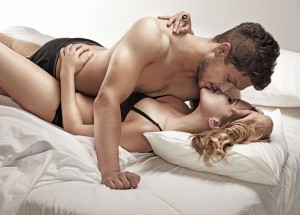 Continued from "Your Tips For Mind-Blowing Sex (Part 2)"
Here at Sex With Emily, we spend a lot of time answering listener questions and we love every minute of it! So this week, we wanted to do something different. We flipped the script and put out a question to all of you:
"What makes truly mind-blowing sex?"
We asked listeners, followers (from Facebook and Twitter) and overall fans of Emily to think back to an amazing sexual encounter and tell us what made it so incredible.