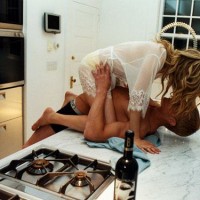 By adventurous sex, I don't mean climbing a mountain just so you can do it hanging off a cliff. But you might want to at least leave the bedroom.
Even sex can get boring if you're doing the same thing every night.
That's why Cosmopolitan asked for my advice on how people can have more adventurous sex.
Now you can too…