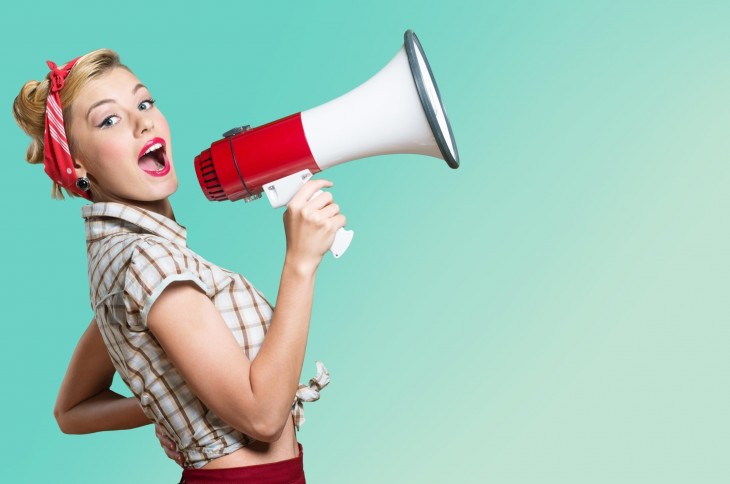 Which came first: the chicken or the egg?
Most of us can agree it's pretty hard to decide, but when it comes to sex and relationships we can find ourselves asking the very same question. Or a variation of it, anyway.
In the sometimes testy trials of sexpectation versus reality, it goes without saying there are countless factors at play.
From comfort and connection to chemistry and more, each of these elements pour into the grand-ultimate component of all— satisfaction.