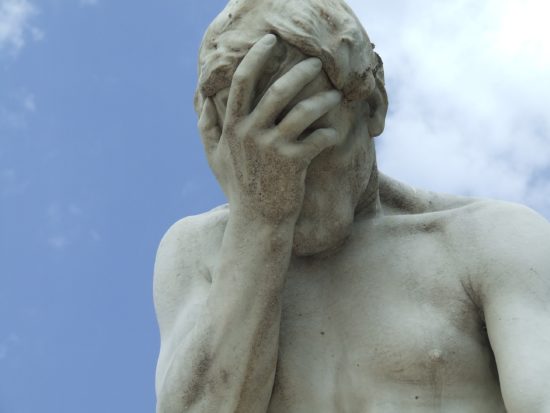 Sex is like pizza: even if it's not that good, it's still pretty good. But let's face it, sometimes sex fails happen.
Hopefully the amount of crazy, amazing sex you're having outweighs the amount that constitutes one of these "fails". But for those of us who have had plenty of sexual excursions in their life, there has to be at least one horror story you'd like to keep behind closed doors.
Remember though, no matter how bad the sex is, though, it can always be worse. Much, much worse.
If you've ever felt like you've got the worst sex fail of them all, here are a few true stories of sex gone horribly, horribly wrong. You know, for reassurance.