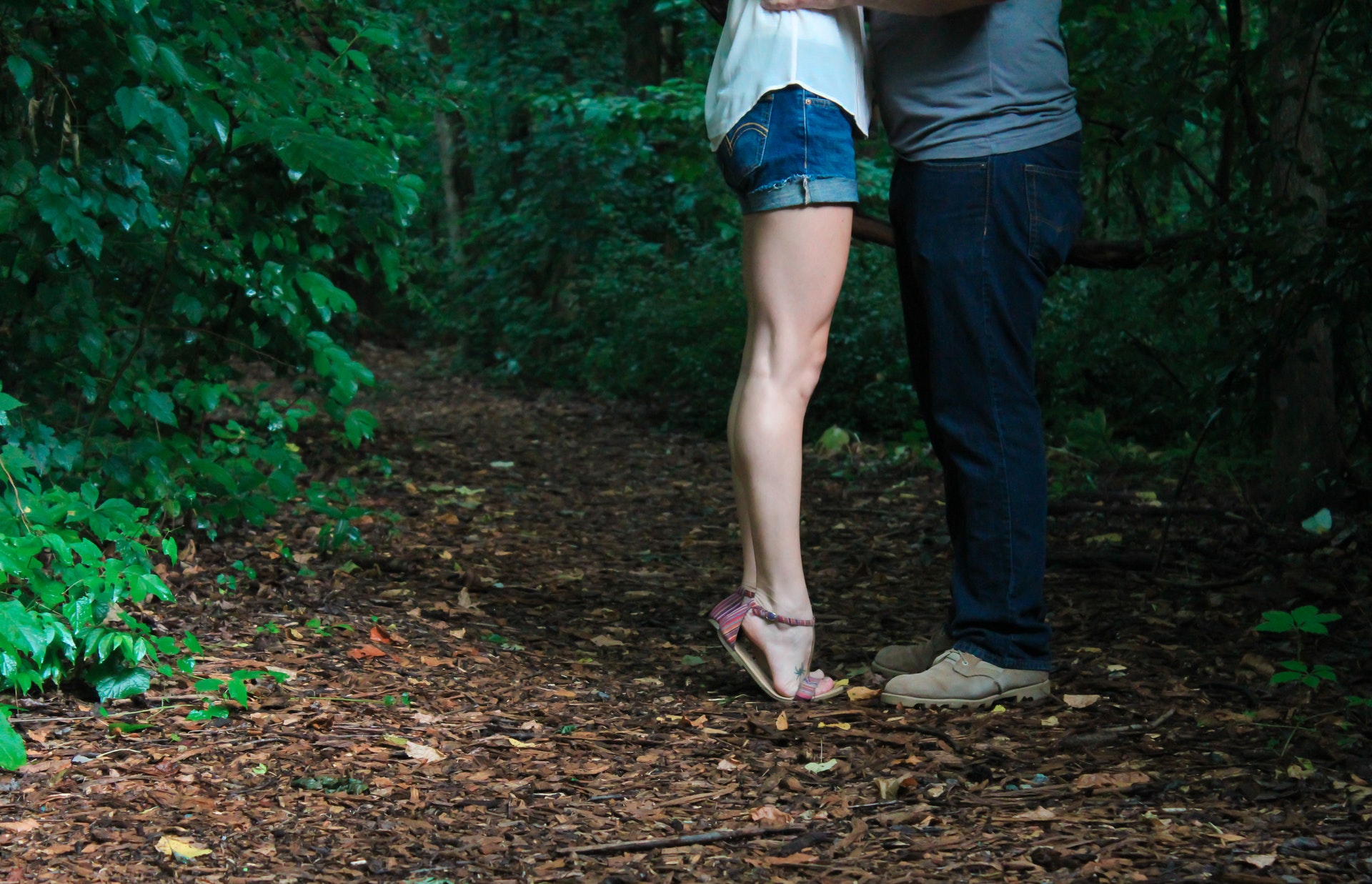 Ah, the great outdoors. Perfect for hiking, fishing, swimming…and sex!
We've all had the fantasy, and for some, it's on their bucket list.
As you would imagine, there are some hefty challenges that often come with taking the heat outside of the bedroom.
Considering the fact that having sex outside is technically illegal, remember that with great adventure comes great liability.
Although if it is something you want to make a reality, here are our best tips and tricks on how to do so safely.