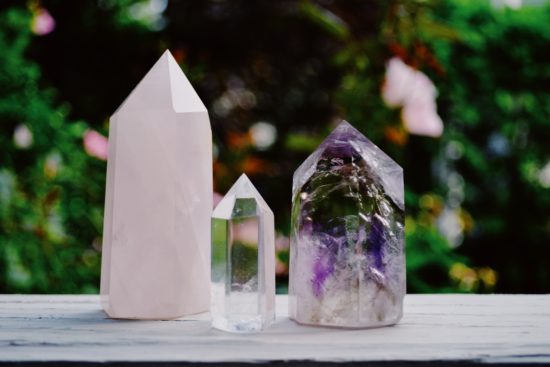 During these uncertain times, everyone's trying new things to break out of the monotony of staying home. Some people are picking up yoga, others are doing puzzles, but even though we may be feeling physically busy, our sex lives may be taking a backseat.
Something that may be interesting to try to encourage a new vibe is introducing the power of crystals to your sex life.
Now I'm sure some of you are thinking 'Is that a real thing?' But let's break down both the science and thought process behind crystals, and then how people are using them to take their sex life to a whole new realm. A little spirituality never hurt anyone, right?