Temperature Play: Cool it Down to Heat it Up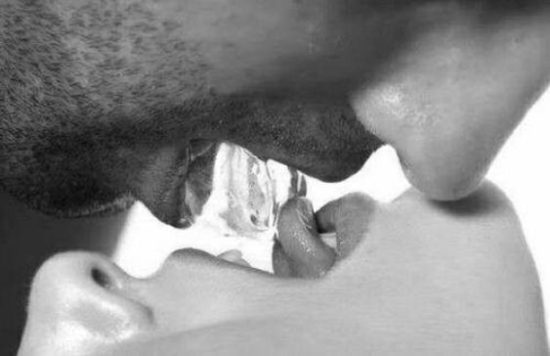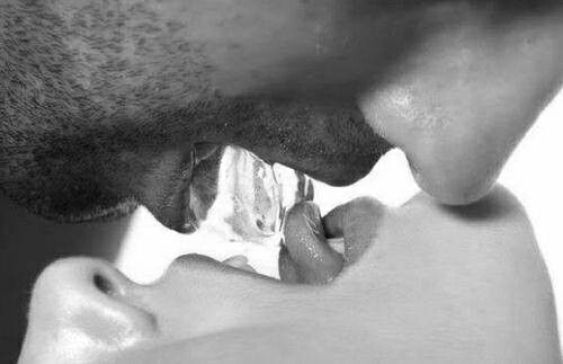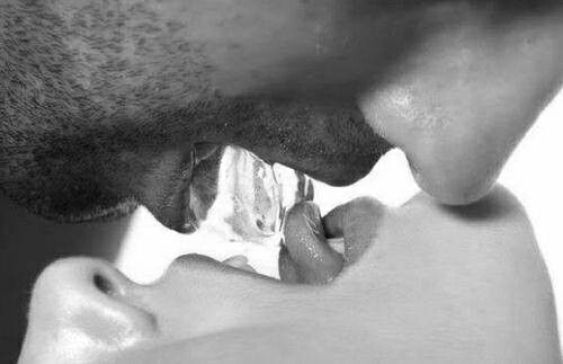 You might be snuggling up under the blankets during these winter months, or maybe you're trying to stay cool during your tropical holiday vacation. Whatever the temperature is outside, it's always fun to play with the temperature between the sheets. 
Drastic temperature change, hot or cold, will give a little shock to your system in the most rapturous of ways. It heightens your sense of feel and touch, drawing your attention down to your body, getting you out of your head.
Here are a few ways to cool things down in the bedroom to really heat things up.
Classic Ice
Imagine this: you're lying naked on your back while your partner traces every curve of your body with a small frozen tundra. Just the thought alone can be enough to get your hair standing straight up. Take turns using ice cubes to trace wach other's bodies, from the lips all the way down to between your legs. You can even put the ice between your lips to do the tracing. The combined melting powers of your warm breath and their burning flesh will create droplets all over.

Take it to the next step by having your partner penetrate you with the ice cubes, or having them in your mouth during oral sex. Preferably the crescent moon shaped ice, nothing squared or with sharp edges – you don't want to hurt each other. The feel of the ice turning into warm liquid inside of you is an intense sensation to add to any foreplay routine. But, keep in mind to have a towel handy. If you've never squirted before, this is a great way to get the same effect, and it definitely gets wet.
Jack Frost Fingers
Fill a bowl up with ice water and let your hand soak as long as you can take it without them actually becoming frozen. Trace your hands over your partner's naked body. Watch the goosebumps emerge and the hair on their arms begin to stand at attention, a sign of being turned on as well as chilly. Then draw your icy fingers down towards your partner's lower half. Stroke the shaft and circle the tip, or play with the clitoris, up and down, back and forth, circular motions – whatever gets the best reaction. As they begin to squirm from the chilly pleasure, lightly blow on them with your warm breath. The drastic temperature change with leave them breathless.

Hot/Cold Combo
First get a glass dildo and put it in the freezer to get it super cold. Make sure that the glass starts no warmer than room temperature before putting it in the freezer to avoid causing any cracks. If you do not have a glass dildo, no worries! You can DIY with a condom, paper towel roll, tape, and of course, water. Cut the cardboard cylinder vertically so you can create your own desired girth, then tape it so it stays said size. Wrap the condom edge around one end of the cylinder and begin filling the condom inside the cardboard with water until you reach a suitable length, and tie the condom at the end. Place it in the freezer upright until it's frozen all the way through. Leave the condom on, slip out the cardboard, and viola! DIY frozen dildo! Make sure to run the frozen glass dildo under cold water to rinse off any ice crystals that may have formed around the outside (that's a surprise you definitely don't want).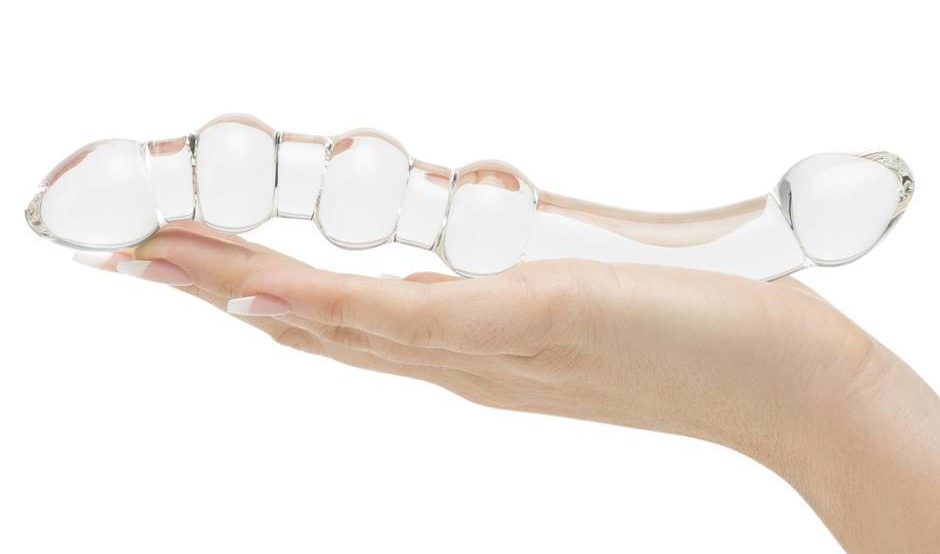 Next, dip a towel in some warm water. Wrap the warm towel around your partner's penis, or strap-on, and have them watch while you masturbate with the icy toy. Once you have sufficiently turned each other on and can't take the suspense any longer, swap the cold dildo for the now warm penis or strap-on. The temperature collision with blow you both through the roof, and a very interesting orgasm.
Happy Playing!