The Casual Pick Up & How To Last All Night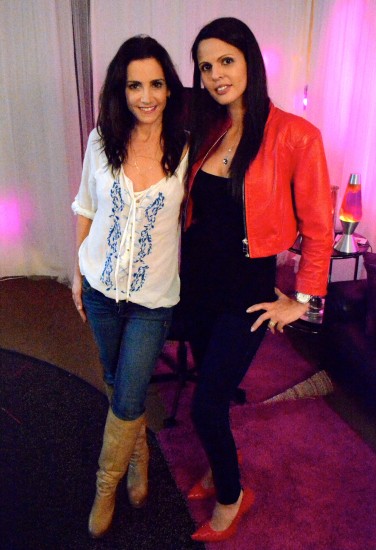 Tonight on the Sex With Emily show former pornstar and best-selling author Shy Love, gives her best oral sex tips for men and women, shares the ingredients for a successful marriage and offers some interesting tactics on how to approach women including the "casual pick-up."
Emily also gets the ex-pornstar to reveal what good sex really is and the real importance of foreplay.
Then the esteemed Dr. Lawrence Levine, a lead contributor to the study of male sexual dysfunction,  joins the show to talk about premature ejaculation, a condition gaining spotlight as it's three times more common than erectile dysfunction. Dr. Levine shares some amazing breakthroughs in science for men with want to last longer in bed. Emily offers suggestions for women on how talk to their partners about premature ejaculation and erectile dysfunction as many men have a hard time improving sexual performance on their own
Special Discounts for listeners of "The Casual Pick Up & How To Last All Night":
Increase your stamina with the #1 selling sex toy for men,
Fleshlight.
Podcast: Play in new window | Download