The Clit Notes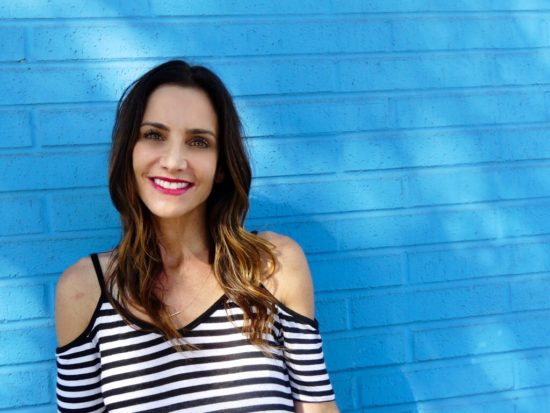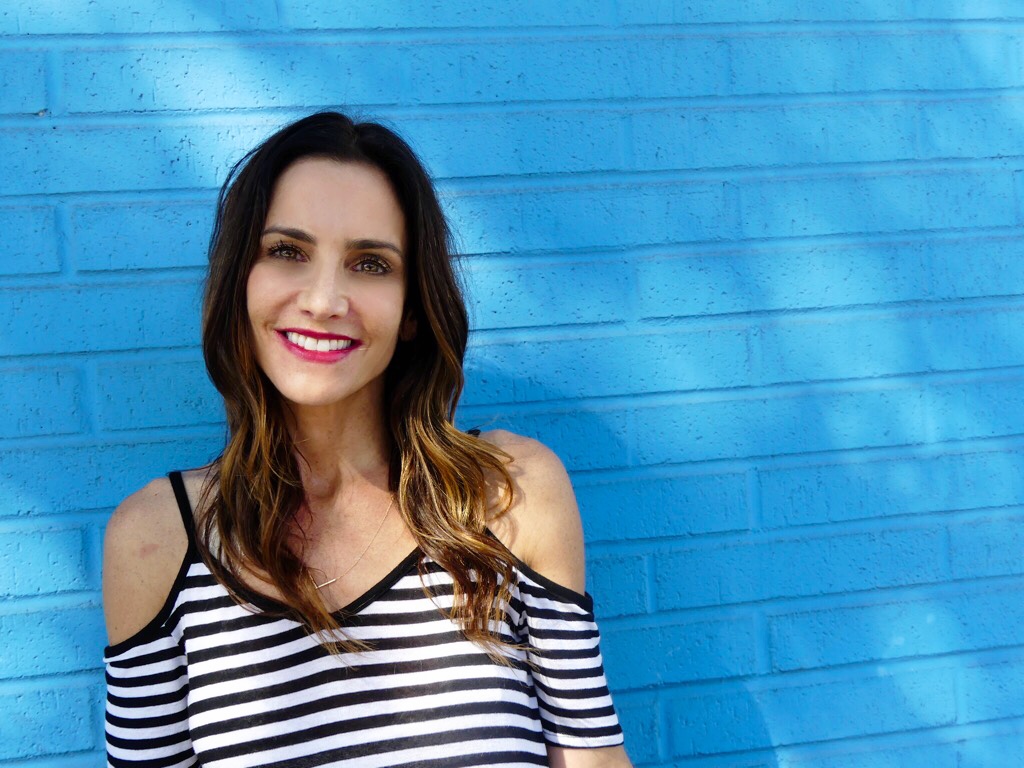 On today's show, Emily's giving you "the clit notes" on all things vulva! So if you've got one of your own or are really good friends with one, you'll want to write a few things down.
---
She gives you a crash course on the clitoris – how to touch it, how to love it, and how to understand it. Plus, advice on what to do when you're trying your hardest not to catch any feels, you're married – but you're starting to wonder if the grass is greener on the other side, and long-distance tips to keep the fire burning miles and miles away.
For more information about or to purchase the products mentioned in this podcast, click below:
Karezza: Science With Soul 
Adam & Eve: Sex Toys and Savings
Hot Octopuss: Jett (The Guybrator) #FindYourFrequency  
Third Love: The Best Bra Shopping Experience You'll Ever Have
SiriusXM: Free Trial for Even more Sex Talk!

Podcast: Play in new window | Download