The Fear Factor Fantasy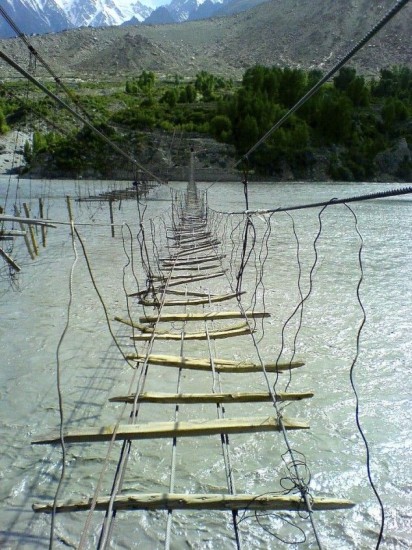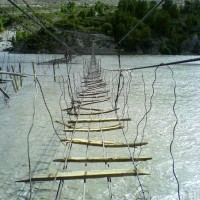 Researchers at The University of British Columbia recently uncovered a dirty little secret to turn men on; fear. Two groups of men were asked to stand on bridges that were lifted 230 ft above sea level. They next had to answer a series of questions given by very provocatively dressed and attractive women. One bridge was unsteady and rickety at best. The other bridge was of sturdy construction. The men perched on the sturdy bridge showed no visible signs of angst when presented with their questions and answered them appropriately and concisely. However, the other group of males had  increased signs of anxiety and gave more lurid answers to the women. It seems that fight and flight are not the only two options when presented with dangerous situations. The third option is arousal. Feeling unsteady and panicked can cause a substantial increase in the brain to become more vulnerable; and thus, turned on. We often equate foreplay and fear with whips, floggers, and suspension straps, yet humans have an abundance of stimuli at their anxiety driven back doors. Taking daily worries and anxiety and releasing them in the bedroom can not only create a healthy way of coping with common stressors, but create a whole new facet to the idea of foreplay.
Can't get enoughSexWithEmily?
Subscribe on iTunes and never miss your bi-weekly Sex Ed!