Your Full Moon Sex-o-Scope for January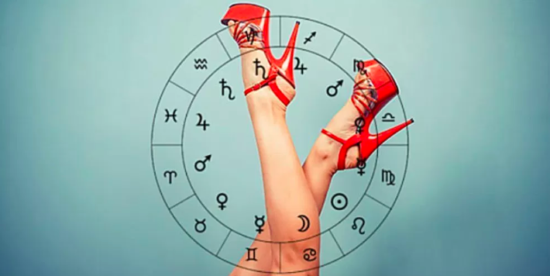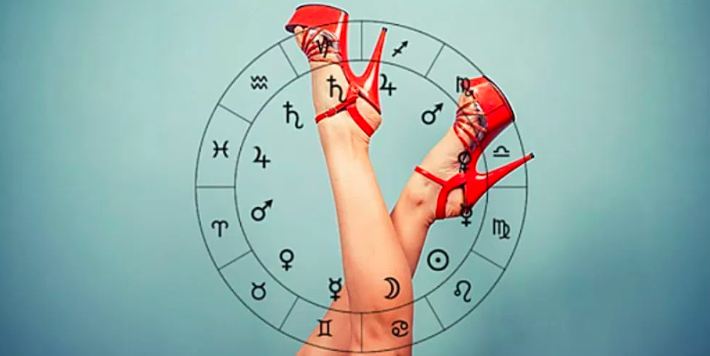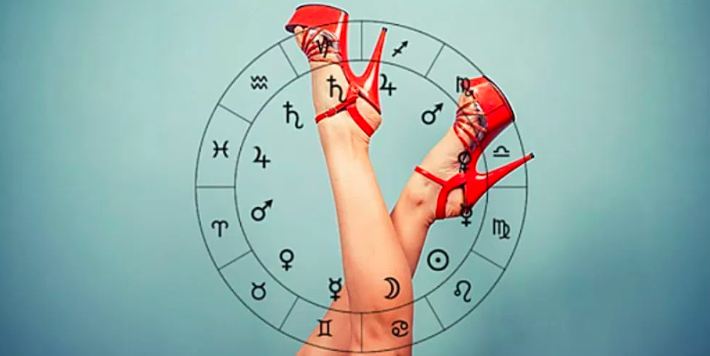 It's time for your January Sex-o-scope, and this one is especially important. Many people feel that January sets the tone for the year, so why not start your year off with a bang?
The January Full Moon will rise on the 20th, and now is the time to prepare.This moon is called the 'Super Blood Wolf Moon,' and even though it sounds like some super terrifying mutant you'd find on Buffy the Vampire Slayer, it's not actually that bad.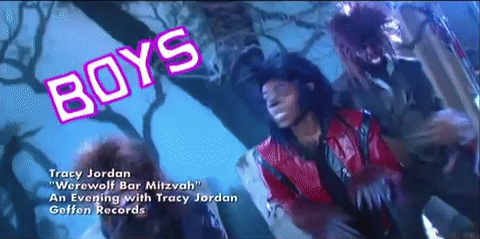 Before the moon reaches its peak, we'll experience a total lunar eclipse. The fun "blood moon" nickname comes from the shadow that the earth casts onto the moon, causing it to appear dark red.
The 'wolf moon' comes from some native American tribes who knew this to be the time when wolves would howl the loudest. That's right. We got some BWE (Big Wolf Energy). Now, let's move on to how this all factors into our sex lives!
Aries
During this full moon, Aries signs can enjoy their ruling planet of Mars being in Aries. It will be there from December 31st through till February 14th. It's been over a year since this has happened, so expect to have an added boost of energy through till Valentine's Day! Call on this energy to stay focused and motivated this month, and be mindful of your temper. Express your excess energy through creative projects and physical movement like dancing or yoga. This Mars energy combined with the Leo Moon should amplify your desire to be front and center, and increase your libido. Unleash your inner wild sexual beast this month, and indulge in some very animalistic, rough sex!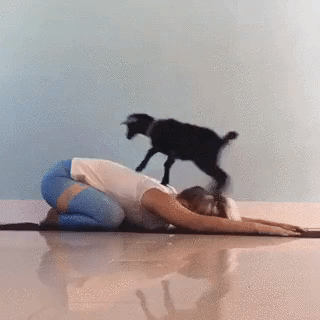 Taurus
This Leo Moon will accentuate your emotions, which may feel uncomfortable for the more steadfast and practical Taureans. Try to channel the energy into artistic outlets, and harness the Aquarius sun energy for some more reflective and meditative activities. On February 14th, Mars will enter Taurus, enhancing your need for slow growth and stability, and increasing a desire for your more sensual nature. This month focus on setting long term sex goals, improving the aesthetics of your bedroom, and indulging in your senses. Try some sensation play this month.
Gemini
Gemini friends, your mind is likely to be kicked into an even higher gear than usual this month. The Leo Moon will be sparking more active energy, and you will have lots of energy to communicate your ideas to others. Lean into the Lunar Eclipse energy to transform relationships, and talk with your partner about your true needs and desires. If you don't have a partner, spend the time reflecting and journaling about what you'd like to focus on, sexually and romantically, in 2019. Some mutual masturbation would be perfect for you this month.
Cancer
My sensitive Cancerians, the Lunar Eclipse is likely to really stir up all those lingering feelings. Luckily, you should be getting some relief by the 25th, but until then, try to relax and ride this wave of emotions. You may be having some overhaul around your finances, but rest assured this will turn out for the better. There are two ideal sexual activities for you this month, and one would be taking long sensual romantic baths, or turn up the romance with some delightful candles, bonus points if they double as massage oils like these. The other would be some kink play centered around finances. Try some role play, and be a lavish opulent King or Queen, or even an exotic dancer (with some money raining down on you, of course.)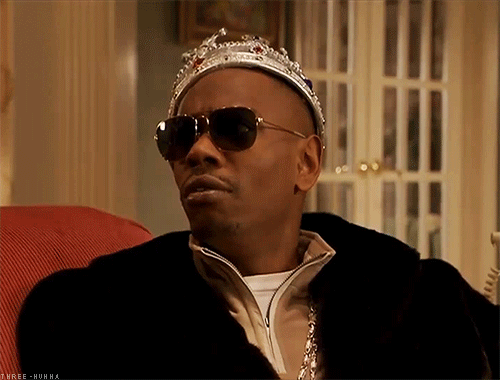 Leo
Good news Leos, it's your moon, which means it's your your chance to shine! You should notice a nice boost in your energy levels this month, and an increased focus on your self-awareness and development. This may include leaving some aspects of yourself in the past, and that's okay, it creates space for new opportunities and growth. The Full Moon is the ideal time for releasing rituals, so try writing down all you're ready to leave behind during the full moon. You'll find yourself wanting even more attention than usual this month, so why not adorn your body with some eye catching body jewelry? In terms of sex, now is the ideal time for group sex, mirror sex or mirror masturbation, and posting some thirst trap selfies on Insta! If you don't want to share your selfies, that's totally fine, just take them for yourself. This is a great way to boost your confidence, increase your self love, and celebrate yourself.
Virgo
This month may feel a little confusing for you at first. The enlightenment of the Eclipse combined with the Aquarius sun's energy of revelation and personal transformation may shine some light on aspects of your personality and desires you may not have felt ready for in the past. You value truth and honesty so deeply, and it's time to use those energies on yourself. Spend some time both mentally and physically, exploring your desires and allowing yourself to feel them without judgement. You might try working with some crystal sex toys to balance your spiritual and sexual aspects.
Libra
The social and expressive aspects of the Leo Moon will bring out your more extroverted side this month. You might be finding yourself craving attention, so lean into your flirtatious charms. Enjoy spending social time with your friends and partners, whether it's going out dancing at a salsa bar with a new lover, or lounging by the fireside with some friends. Allow yourself to express all of your desires, and engage in some dirty talk.Make sure to openly communicate your needs and expectations to romantic partners in 2019. You may find some of your friendships and partnerships from last year shifting and changing, perhaps even staying in 2018. But that's okay– it makes space for new, juicy ones.

Scorpio
Your passionate, intense nature will be heightened this month by Leo's fiery energy. With the Aquarian sun, your desire for deep intimate connection will be magnified. This is not the month for small talk, but let's be real, when is? You are likely to be craving earth-shattering, toe curling, soul connections with your partners this month. But with Leo's extroverted nature, you may be wanting o go out and socialize more than usual. These at first may feel like opposing desires, but can be combined in delicious ways. You might like to explore using a discreet hands-free vibrator at your next party or social event, and if you've managed to find a partner you can trust, you could even hand over the controls to them. If you're one of the kinky Scorpios, this would be the perfect month to head to a sex party, orgy, or indulge in a threesome.
Sagittarius
Not only will you be enjoying the fiery energy of the Leo Moon, but you'll also enjoy the pleasure of having Venus in Sagittarius from January 7-February 3! Venus is the planet of love and pleasure, and Sagittarius brings it's joyful and adventurous spirit out to play. To harness these energies, spend time socializing and looking for love, or enjoying a current lover, in new places. If you've been intrigued to start a new hobby or explore an interest, now is the perfect time. You never know, you may have your own Swayze moment at the pottery wheel! This month will provide wonderful expansion opportunities for you, and push you out of your comfort zones. This is the ideal time for you to try something new sexually.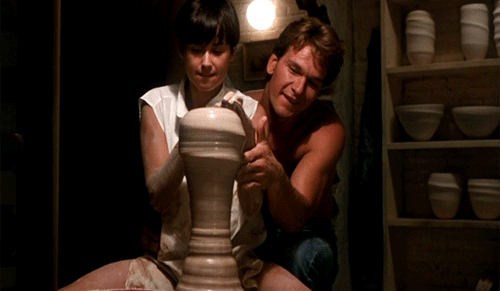 Capricorn
Not only will you be able to delight in the gregarious energy of the Leo moon, sending you out to socialize, but you will also be able to explore some of the darker recesses of your mind by harnessing the Aquarian sun energy. This month is about releasing for you. Allow outdated ideas around sexuality to melt away, making space for new and exciting ones. On February 3rd, you'll also have the pleasure of hosting the planet Venus in your sign. Capricorn brings its grounded earthy energy to the planet of love and relationship, and it asks you to consider what you require. Are your needs being met? What is it you deserve, and can you ask your partner or the universe for it? You have a big sexual awakening coming up this year so get ready! A great way to nourish your earth energy is through anal sex, as it activates your root chakra. If anal sex isn't your jam, but you're curious about it, try popping a butt plug in and going about your day!
Aquarius
Aquarians are in for a treat this month, with the Sun being in Aquarius during the full moon. Then, for a few days later on January 24th, Mercury enters Aquarius. Mercury represents expression and communication, and when it's in Aquarius our thoughts become more progressive and community minded. The unconventional and cerebral Aquarius will feel these aspects heightened, but luckily with the Sun being in Aquarius and the Moon in Leo, it will hopefully push you to socialize, and prevent you from getting too stuck in your head. You may see a lot of transformation in your relationships this month, but try to ride the wave. Make sure you're staying authentic and true to your heart's desires. Motivate yourself to get outside by engaging in a little outdoor sex. Or, celebrate your birthday with a beautiful Zodiac Set, which includes a gemstone necklace, an orgasm balm, and a fun bullet vibe.
Pisces
You should be starting to see some transformation in your personal lives this month, so it will be important to allow yourself to let go of what needs to dissolve. Start to create the space for new and exciting things. On February 10th, Mercury will enter Pisces, which will enhance your intuitive and emotional nature. Continue on with a strong self care practise– prioritizing yourself will be key at this time. Pisces love magic and fantasy, and Mercury rules communication, so now would be the ideal time to engage in some fun (and maybe kinky) role play with a partner!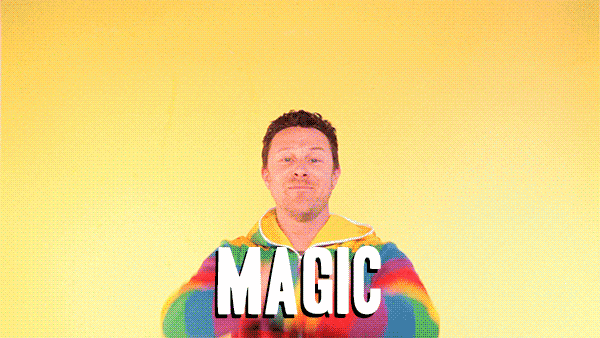 Happy full moon, everyone!
Isabella Frappier is an Australian writer and a holistic Sexuality Doula, who specializes in body literacy and sexual sovereignty. She is also a host on the popular new Sex Magic Podcast. When she's not busy championing her sex positive agenda, she—oh wait—she's always busy doing that. Follow her adventures on Instagram.