There's No Softies in This Bunch… Viagra Ice Cream Was The Party Favor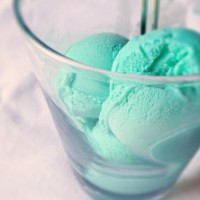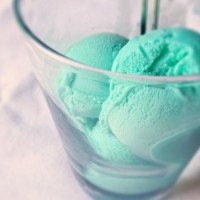 The celebrities have all the fun…
One A-list celebrity wanted to play this prank at his party with his friends using the well-known erectile dysfunction-solving pill, Viagra.
Daily Mail reports, that the flavor is called "Arousal" and each scoop is laced with roughly 25 milligrams of Viagra, which is half of the recommended dose. Just enough for the crowd to feel the effects.
Inventor Charlie Harry Francis of South Wales ice cream company, Lick Me I'm Delicious, said it took him just a few days to make the dessert. He added champagne to give the treat a more erotic taste. The ice cream was created to be eaten at a party thrown by the celebrity.
Being a secret, the ice cream company had to sign a confidentiality agreement so they can't reveal the trickster celebrity.
"All I'm allowed to say is it was for a party and that they were very happy with the end result and that I made the required amount," he added.
A real life Willy Wonka, the eccentric Francis created the world's first glow-in-the-dark ice cream last year, and is currently working on a flavor that can catch fire, perhaps inspired by Hunger Games?