The Truth About Relationships with Neil Strauss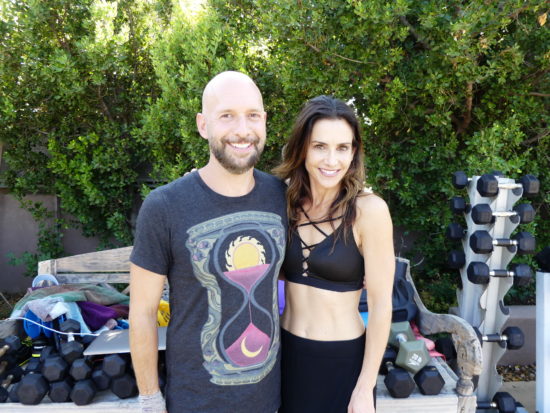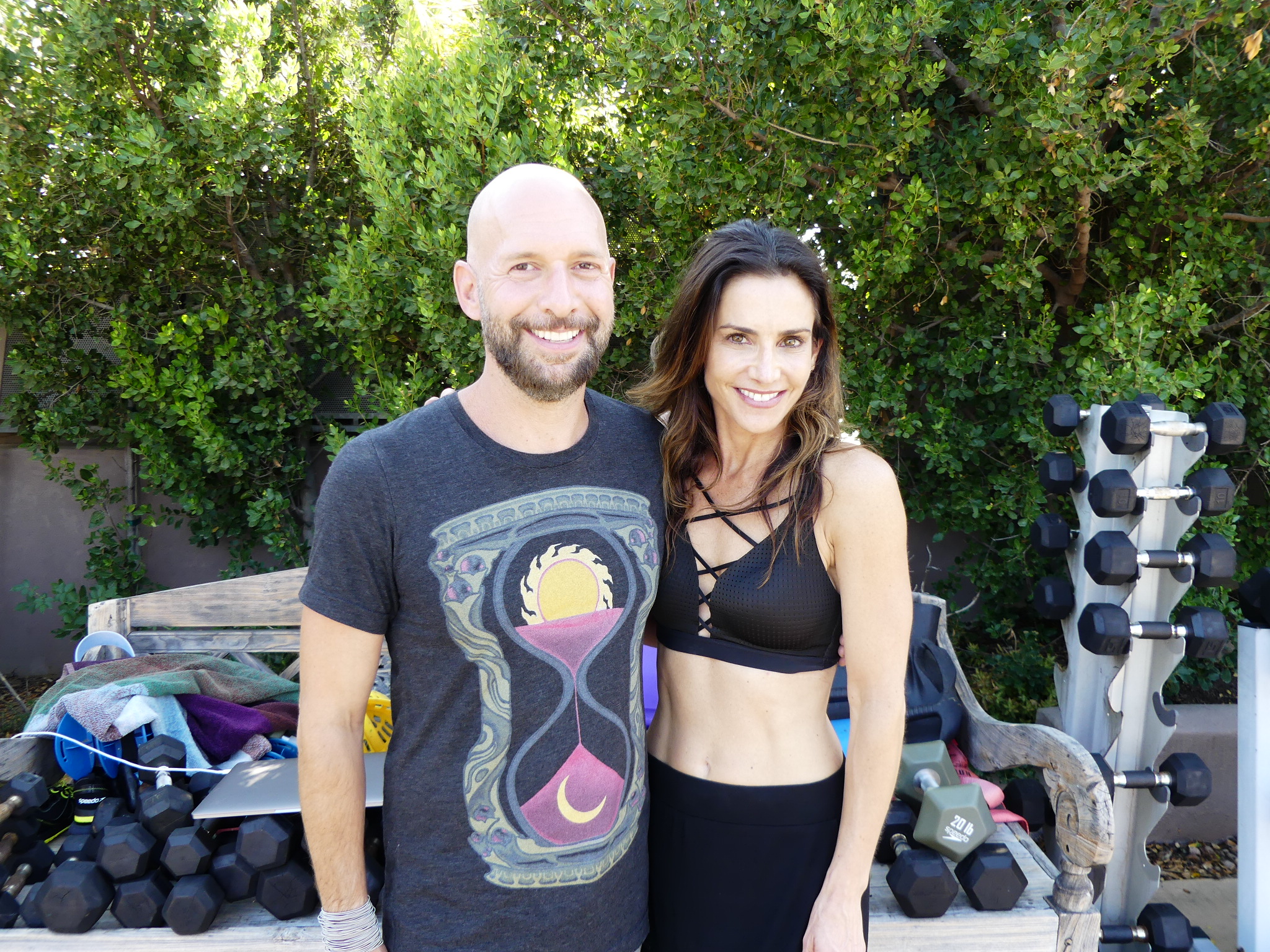 Some people have a stem of unhealthy relationships, and can't seem to figure out why. On today's show, Emily is joined by best selling author Neil Strauss to talk about his journey through relationships that will help others get to the root of their issues!
Emily and Neil converse about the importance of emotional health and working on yourself before opening up to relationships.
They talk about different types of therapy, ways to regain confidence, and communicating to become better lovers and people overall. Oh, and an impromptu discussion about dick pics! Don't miss this truly invigorating discussion.
For more information about Neil Strauss, click below:
Instagram 
Twitter
Neilstrauss.com
For more information about or to purchase the products mentioned in this podcast, click below:
System Jo: Tastes Great Anyway You Slice It.
Magic Wand: There's a Reason Why It's Magic
Fleshlight: The #1 Sex Toy for Men
UVee: The Cleanest Orgasm You'll Ever Have
Podcast: Play in new window | Download