Of Utmost Kegel Importance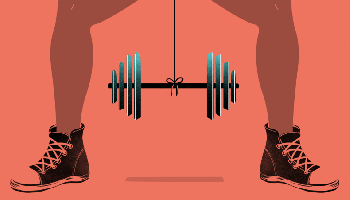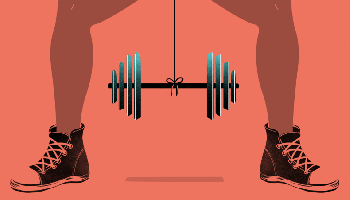 Work it, make it, do it, make us, harder, better, faster, stronger.
Although we rarely hear Daft Punk say much outside of their music, it's clear they're speaking our language in the ongoing quest for sexual prowess — pelvic prowess — to be exact.
With gyms, trainers, and health hacks galore, it seems "working out" can be found at any given corner.
So consider us pleased to know there's a simple secret behind making our wildest pleasure — and fitness — filled dreams come true!
It all boils down to just three words: pelvic floor health.
The "PC" muscles (A.K.A. the pubococcygeus muscles) may very well be one of the most understated keys to our bodily power. Running from the pubic bone to the tailbone, these muscles act as a supportive trampoline across our pelvic floor and perform a great deal of tasks –– both functional and fun.
In addition to holding up neighboring organs, contracting PC muscles help control not only the bladder, but the strength of all orgasms. In male bodies, they can also increase firmness of an erection as well as shooting strength when crossing the finish line; and for females, they play a big part in aiding overall arousal during sex.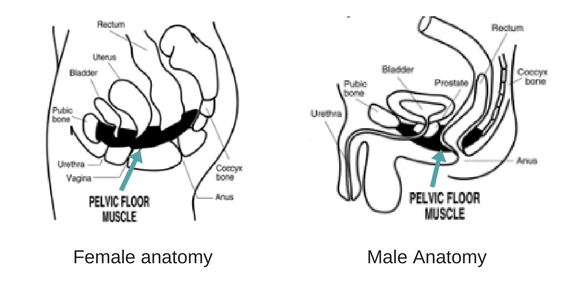 So as you can imagine, a weak pelvic floor bodes anything but well. With several factors able to bring on this unfortunate fate, it's important that both women and men understand what happens when these muscles fall out of shape, as well as what can be done to best combat it.
When Nature Calls, It's Kegels To The Rescue
It goes without saying that having kids will change your life, but PC exercises can help circumvent some of the not so enjoyable effects many women face after the fact. Upon seeing your body stretched more than a ball of Neapolitan pizza dough, it's understandable to feel "a little loose" down there. And since peeing with every sneeze or laugh gets real old real fast, a strengthened pelvic floor can be the highly sought-after cure to post-pregnancy incontinence.
But listen up, ladies—perhaps the best trick of all is learning how to work your PC's during sex. While their strength alone helps facilitate easier g-spot stimulation and increase sensitivity in general, throwing in a little clench-and-release while going at it can be the ultimate home run move.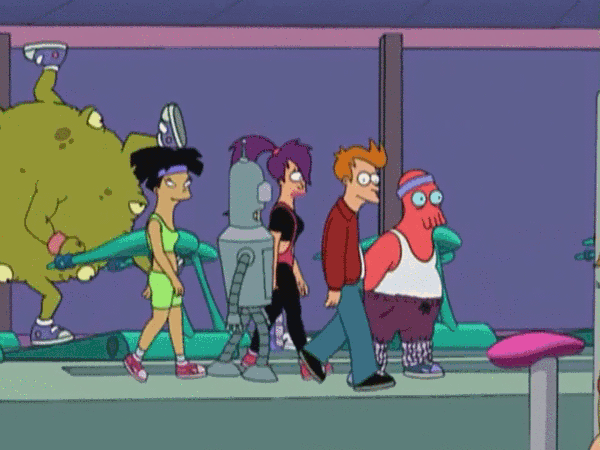 Now on the other hand, one of the most common motivators behind PC workouts among men is prostate cancer. About one in seven are sadly diagnosed at some point in their lifetime; and as a result, it's usually doctor's orders to perform PC exercises before and after surgery. Restoring pelvic floor strength is key to help combat undesirable effects, like incontinence, that come with the territory of post-op, as well as aging itself. Even for those without the disease, kegel workouts help lessen the chance of future prostate problems and enable better control of your orgasms.
Abs and Glutes, Step Aside…
Preventative versus restorative aside, pelvic floor muscles are just like any other—in order to keep them strong, you have to give them a proper workout. And by now you're probably thinking, "Ok, I get it… but how do I actually do them?" Well, luckily there are a few helpful tools to help guide your maiden voyage: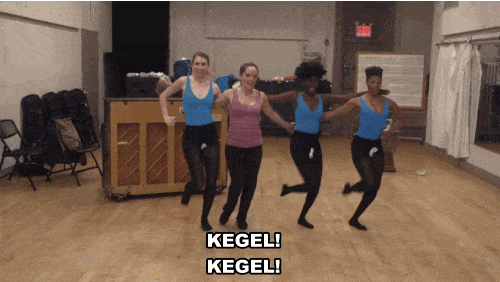 Personal Pelvic Trainer
For most people, the problem with developing any new routine is actually sticking to it. You'll hear people say, "you can do them anywhere," "do them at the stoplight," etc. While these are true statements, when I'm at a stoplight, my mind is not typically focused on the current state of my pelvic floor. I recommend setting an alarm on your watch or phone twice a day that literally alerts you it's PC power time, but there's also an app developed by Emily herself, called Kegel Camp, to really be the personal trainer in your pocket. Not only does the app remind you when to do your Kegels, it tells you how long to hold them, increasing the time frame the more you use it, like an actual workout!
Even the app, however, can't tell you if you're doing these workouts correctly. They aren't exactly hard, but it's difficult to tell, am I doing them right? For women, that's where the Intensity by Pour Moi comes in handy. This is a medical device that uses electro stimulation to work out your pelvic floor– basically, it does it all for you. Oh, and it comes with a rabbit vibe for some intense orgasms. All you have to do is lie back and voila! Pleasure and strength.
The Extra Mile
Sometimes, the issue goes much farther than just developing a Kegel routine. If you ever feel like there is something serious going on, you're in pain, or you believe you might have vaginismus, you should always see your doctor or consult a pelvic floor specialist.
###
They say an apple a day keeps the doctor away, but medical experts agree to swap the Mac for working out your PC's on this one. From more control of your body to orgasms stronger than ever before…we can pretty well guarantee you'll never think of "working out" the same way again.
Alex Anderson is an LA-based lifestyle designer proactively raging against the cultural grain. By day she works in television production, and by night enjoys writing, sewing and seeking guidance from the stars. She will also one day have a Norwegian Forest Cat named "Cher". You can follow her website (www.alexjanderson.com) and on Instagram (@AJAndMore)!