Voicemail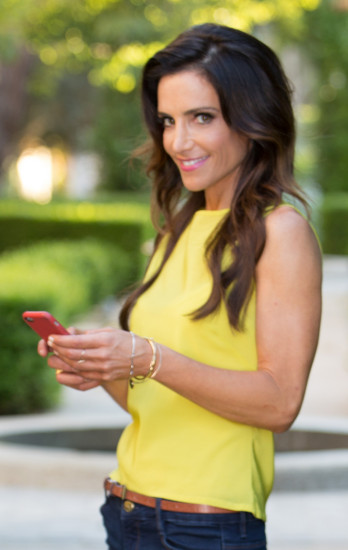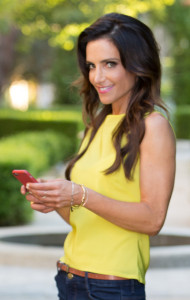 Leave Me a Voicemail!*
Call:  (818) ASK-SWE-1    (818-275-7931)
Do you have a question that you don't want to put in writing?  Call me and leave a message!  If your voicemail is selected, we'll play it and I'll answer your question LIVE on the show!
Remember – by leaving a voicemail, your voice and message may be used on the show.  See my disclaimer below.
Please DO:
Tell me your age and where you're from
Try to keep messages to about one minute long
Ask me anything about sex and relationships!
Please DO NOT:
Use your last name or personal information
Use the names of anyone you're talking about
Tell me your life's story.  Ain't no one got time for that!
I can't wait to hear from you!
xx
Emily
*Notice:  By calling and recording a message on the number above, you are giving permission and granting rights in perpetuity to Chick Flick Productions, LLC, Sex with Emily, Emily Morse and affiliated parties to use your voice and message as part of a podcast, radio program, live event, video or broadcast.  The contents of your message may be used, in whole or in part, but the Company at anytime now or in the future.