Ask Emily: What are Some Hot Toys for My Couple's Trip?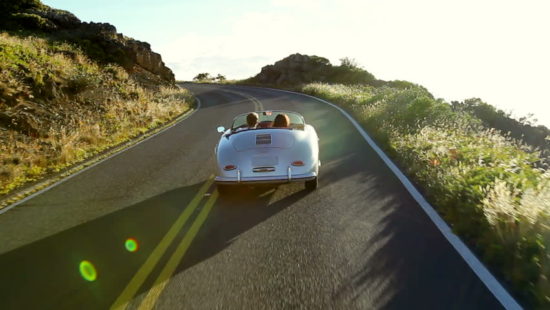 Q: DEAR EMILY,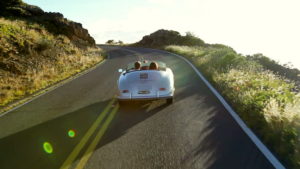 I have been with my husband now for nine years (married for nearly five). We have two children, ages six and four. We have always had really good sex, even from the first time. I always have multiple orgasms and always orgasm before him.
We are going away for a "dirty weekend" next month to celebrate our five-year wedding anniversary. I want to take advantage of this time and do something new with him. We have never felt the need for sex toys, but I think it could be fun to try some now. What toys would you recommend using that we can both enjoy and not feel too intimidated by?
Thanks so much,
Alex, 35
A: DEAR ALEX,
Congratulations on your five-year anniversary! And, hey, I also want to say congrats on your amazing fairy tale-worthy sex life. That's something I don't hear very often and it's definitely not the norm, so both you and your husband get a round of applause from me!
LEARN MORE ABOUT WHAT TOYS WILL HELP MAKE YOUR SEXY WEEKEND EVEN HOTTER IN MY LATEST ARTICLE FOR GLAMOUR'S SMITTEN COLUMN, "WHAT ARE THE BEST SEX TOYS TO TAKE ON A COUPLE'S TRIP?"