What CBD Can Do for Your Sex Life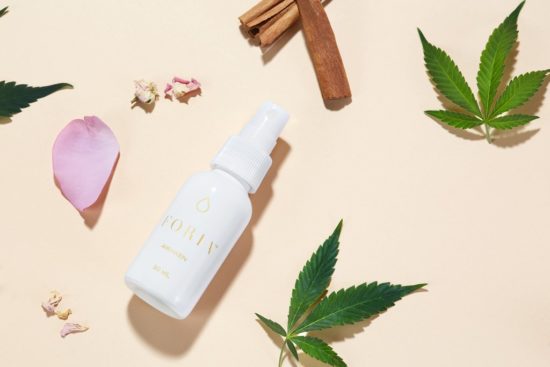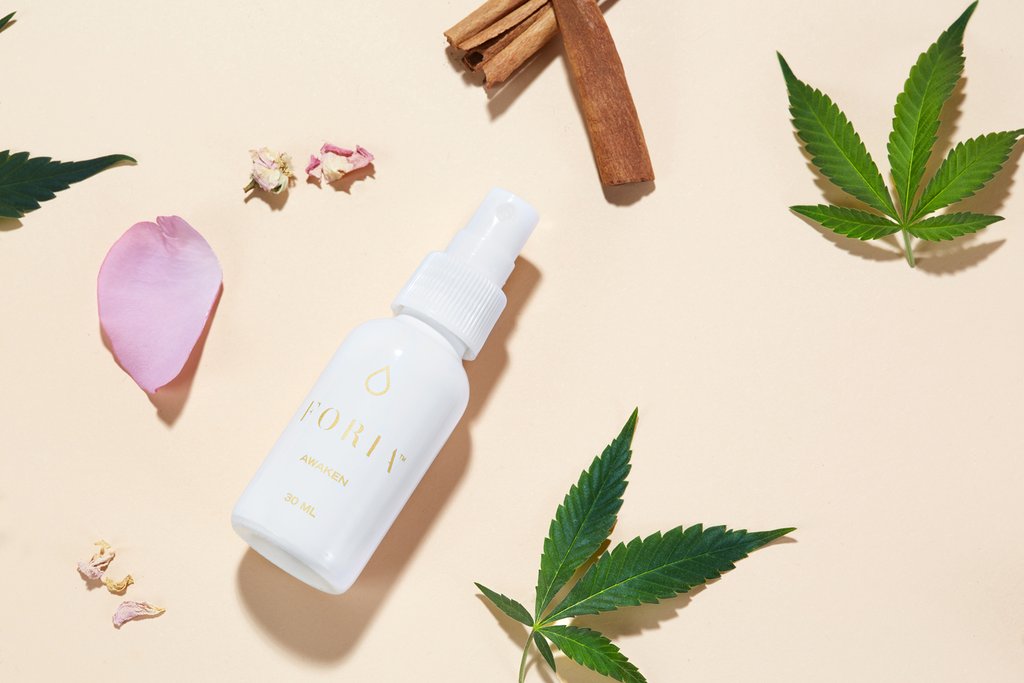 CBD is in everything lately. From body products to pet treats – the cannabidiol known for its anti-inflammatory and anti-anxiety properties – is popping up everywhere as the go-to ingredient for the world of wellness.
As plant-medicine goes mainstream, it's highly likely the CBD trend is here to stay. Unlike THC, the CBD found in hemp is non-psychoactive – which means you won't get "high." Also, making it easy for any novice to try.
Of course, even cannabis connoisseurs love the gentle bodily effects and healing properties of CBD. Especially in products like Foria's Awaken –an AHMAZING  intimate massage oil made for women (although men can enjoy it, too!).
As sex savvy journalists and anthropologists of the erotic, we at Sex with Emily have had numerous products and potions to test out. Some of them incredible and some of them… well let's just say not every product tested gets a glowing orgasmic review.
Fortunately, Awaken by Foria definitely delivers on CBD's sensuous claims. Awaken has a coconut oil base and contains 8 aphrodisiacs that work together in a potent blend. In fact one ingredient, Kava Kava Root (often used to ease body aches and anxiety), is a cannabinoid (like THC!). Plus, it's a vasodilator that works to bring blood to the surface, making it super effective in increasing arousal when applied to the clitoris.
A little backstory on Foria…
Do you remember a few years ago when everyone was raving about getting their vaginas high on some magical strain of "weed lube?" Well, Foria makes that. It's a THC-based lubricant called Pleasure. For those of us in states where marijuana is legal, it's worth the trip to a dispensary if you want to get your bits stoned and ready to go. For everyone else, Awaken is the way to go.
I should clarify that this product is not the less-fun version of the original. In fact, while the two share some claims like relieving tension and pain in the pelvic floor, the products are unique to each other and contain totally different ingredients.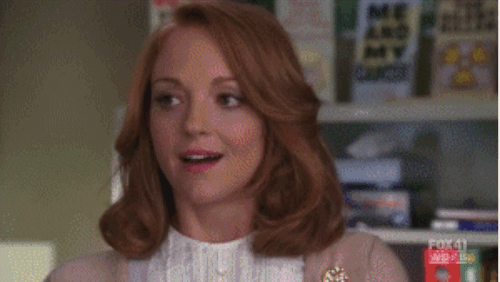 Awaken works to heighten arousal, increase sensitivity to pleasure, and relaxes both body and mind. However, one of the most incredible things about it is that it relieves vaginal pain. Without getting into too much detail, I can personally attest to this. They will soon be offering a CBD suppository that works as well as Relief — their THC & CBD suppository, which is the only thing to help me with debilitating menstrual cramps.
Topically Speaking
As I mentioned, Awaken is an intimate massage oil, or a pre-lube, if you will – the first of its kind. It works to build a woman's arousal and can increase natural lubrication. So, it's not recommended that you douse your We-Vibe with it. When trying it for yourself, keep in mind that this is a super concentrated blend of CBD and potent aphrodisiacs, so start with 1-2 sprays on the clitoris, vulva, and inner labia.
If you want major libido-boosting partner play, let your beloved put it on you – just a bonus. Anyways, Awaken permeates and is absorbed by the body into the bloodstream, so it can take full affect. Who knew talking science could be so damn sexy?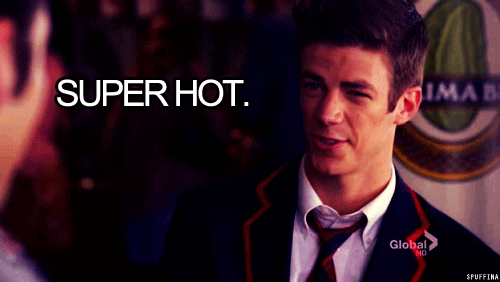 Foreplay All Day
Everyone's body works a little differently and has unique needs – which is often especially true for people with vaginas. Overall, Awaken starts to activate fully in about 20 minutes after application – the perfect amount of time to get into some seriously pleasurable foreplay.
Following this theme of sensuality, incorporate touch, taste, sound, and smell in an exploratory way. Get all your sensual enhancements in one place in the form of a kit. Emily's Box always delivers (literally and figuratively) or you can get really decadent with the Womanizer 2Go Luxury Gift Set. 
Awaken contains vanilla, cacao, mint and other delicious ingredients that are powerful aphrodisiacs. However, these natural plants also double as essential oils – their natural scents relaxing the nervous system, which helps the mind switch from stress or tension mode to into sensual seduction.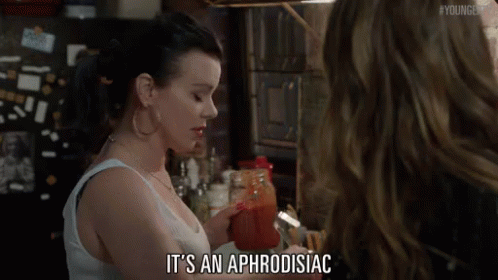 ***
Using CBD products brings you into a sumptuous space because they are by nature, usually quite sensual and more natural than many sexual enhancements. Using a CBD massage oil or eating CBD based treats in conjunction with your Foria can all enhance the experience. However you choose to integrate CBD into your wellness routine, sexually or otherwise, let us know which products and experiences are your favorites.
Peace. Love. Hemp.
Stephanie Salyers is an author, content creator and SAR certified sexuality educator based in Los Angeles. Her ability to blend sensuality with humor and pop-culture enables her to bring a fresh perspective to a variety of projects. This hybridity can be seen in her graphic novel NVRLND. As a contributor for Sex with Emily, Stephanie loves working with a dynamic team; dedicated to helping people find greater pleasure for themselves and their partners. Find Stephanie on Instagram and Twitter for more information on upcoming projects and events.