What the "Kinkiest" People are Really Into, According to a Survey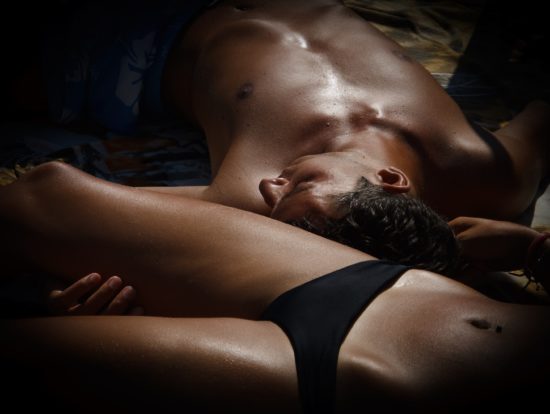 Hey there, all you sex-having people! Back in August, we had an alternative sex survey, and the results are in. I have to tell you, we were BLOWN AWAY by the response. In just 30 days, more than 2,600 of you took the anonymous survey. We have just started going through all the data, and there is definitely a lot to be learned.
Thank you to all of you that participated in the survey – for that we are deeply grateful! 
Over the next month or so, we'll be sharing some of our findings.
In the survey, we asked you to rate just how sexually adventurous you perceive yourselves to be – on a scale from 0 to 100. Overall,  the average was 67 out of 100 – which is pretty dang adventurous as a whole. But, what about the people who rated themselves a 90 or higher? What are they into and what's an absolute no?
Buckle up, strap yourselves down, and tie yourselves up because things are about to get a whole lot kinkier.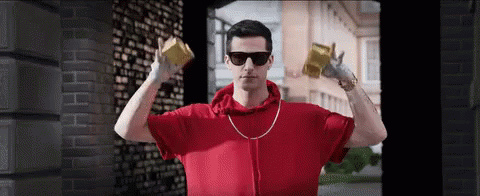 NEW SEX SWAG WHO DIS?
A total of 359 people rated themselves as hella adventurous (in the 90 to 100 percentile), nearly 14% of you! The average rating within this percentile was 97 – which is almost as adventurous as you can get. So, who are these people? Broken down, 34% were vulva-havers and 66% were penises-havers. While people aged 18-35 repped a whopping 45%, those 35 and older beat them out at 55 percent. Sex, like a fine wine, ripens with age it seems, ehhh? This group comprised of mostly heterosexuals at 74%, but with bisexuals coming in at 13%, Fluid/Curious/Flexible people at 9.5%, and Pansexuals/Homosexual at 3.5 percent. You know, for context.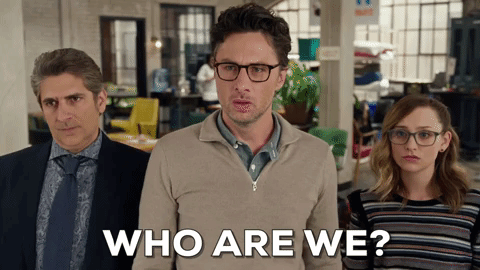 Relationship statuses varied a bit and given your answers you may find the following results scandalous, exciting and without a doubt interesting to say the least.  People who were single made up 27% of this sexually adventurous group, but 64% were in committed relationships or married. One could infer that the longer you're with someone, the more comfortable you'll feel about testing your boundaries.
JUST BEAT IT!
It seems that sex drives were mostly high in this group – not necessarily a shocker. A total of 66.5% said they masturbate everyday or at least two-five times a week. However, almost one fifth of this group masturbated two times a month or less. Who would have thought? In that 90 – 100 percentile, one would imagine everyone getting off at least once a week. Looks like being sexually adventurous and a love for self-lovin' don't have as high of a correlation as you might think.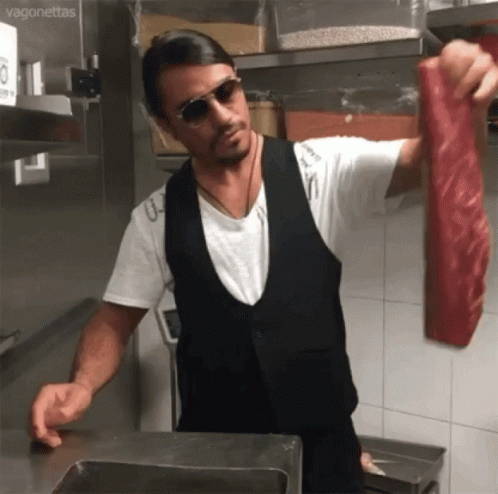 If these are the demographics for those that beat it on a pretty regular basis, what are the stats on actual sex, you ask? Well, most of the self-proclaimed sexually adventurous people are having sex pretty often, too. Participants relay that 57.5% of them were having sex at least once a week or more, so kudos to them. However, a huge chunk of our sexually adventurous friends admit to having sex once per month or less at 20 percent! Maybe they're too tuckered out from level of sex they're having? One can only speculate. Interestingly enough, only 5.5% of people had an everyday average. 
While most would think that a high libido correlates with how kinky your sex gets, that is not necessarily the case.
MILDLY ALTERNATIVELY SEXY
As expected, most people in this group favored the kinky options laid before them. However, there were still people who believed themselves to be the utmost of adventurous that had a line they weren't willing to cross. Let's dive in but start small. Three percent of people weren't down for light bondage or blindfolding – something you probably wouldn't expect from someone who is a 90 on the kinky scale. Another 3.25% of people did not want to use sex toys during solo play. All the vibrators in Japan's Wild One Bar are quivering with melancholy.

Interestingly enough, 6.5% said no to sex in public, 9.4% where not open to threesomes, 10.25% were not into role playing, and 11% were not into light BDSM. Given the majority demographic of people being in committed long term relationships, one might understand why people would say no to threesomes, but on the other side of that, 90.6% of people within that percentile were into it. Threesomes are a hot commodity indeed! But seemingly role playing and light BDSM were not ranked as high as one would think within this sample. It just goes to show you that while you may be adventurous, you can always say no when there's something you don't want.
A DASH OF SPICE TO YOUR ALTERNATIVE PLAY
Just when you thought the sexy was here to stay as the level of play gets more intense, these 90+ self adventurously proclaimed group turn down even more!  About 59% of people said no to golden showers – which is definitely a unique taste.  A little more than a third weren't into expert BDSM play, and 23% wouldn't even dabble in intermediate BDSM or star in their own homemade sex video.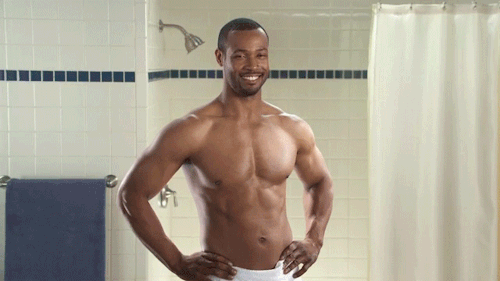 While 90% stated they were interested in threesomes, 33.5% would not add a fourth person. That'd be a lot of condoms lying around, group chats to set up. Not many people are into group chats anymore. I would have guessed that most every sexually adventurous person would say YAS to a play party and while most people did, a little over 23% percent said no. 
WE LOVE OUR BUTT STUFF
Out of all the self rated 90+ on the adventure scale, everyone seemed to be into some form of anal play. No surprises there. However, what stuck out was that 33.5% of people weren't so inclined to try pegging. So while a majority of these people enjoy some form of butt play, pegging was just a little harder to say yes to doing. Could it be due to the appeal of it or the connotation of the act (heterosexuals were 74% of this group)? It'll be interesting to see how this figure evolves in the next couple of generations to come.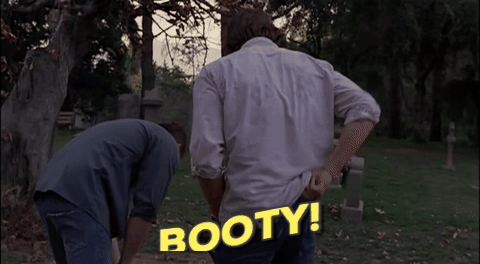 CONCLUSIVELY
Ultimately, people possess their own definition of what quantifies or qualifies being "sexually adventurous." We think that this is totally beautiful and diverse! Prior to receiving the results of this study, one would think those that would self-rate themselves in the 90 plus range of being sexually open would say yes to nearly everything. As you've seen, this is not the case.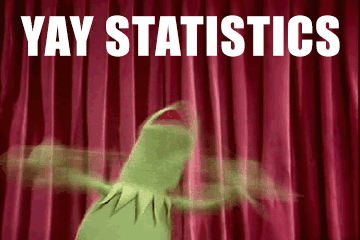 There's some bias in the research, as the sample was pulled from all you lovely volunteers already akin to Sex With Emily. It's without a doubt interesting to see what people say no to, especially given these are the people that perceive themselves to be the top tier of kinky. Nonetheless, sexual openness is subjective. Everyone has their boundaries, everyone has their likes and dislikes. So don't focus too much on needing to say yes to everything, and focus on what makes you feel sexy.