What's in the Box: Bondage Edition!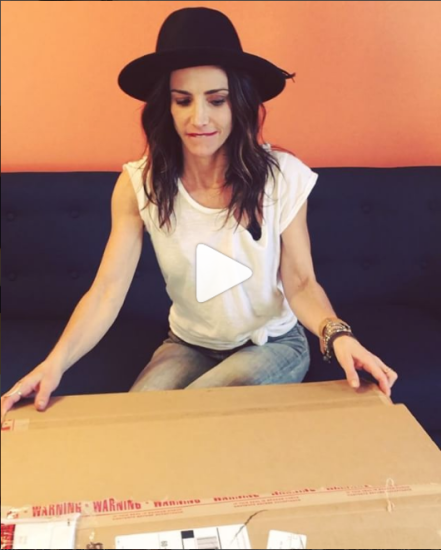 As you may have figured out by now, we get a lot of interesting packages delivered to our office. Whether it's a carton of SKYN condoms, a load of lubricant or a 3 foot tall plush doll that says "Emily you're the whole package" when you press his belly (yes, that actually happened), we're always excited to find out "what's in the box". So, when an extra large delivery arrived from Sportsheets, our favorite bondage company, we just HAD to capture the moment.
To see Sportsheets entire Midnight line, visit Sportsheets.com
For more funny videos from the Sex With Emily HQ, follow us on Instagram!