When You Touch Me Like This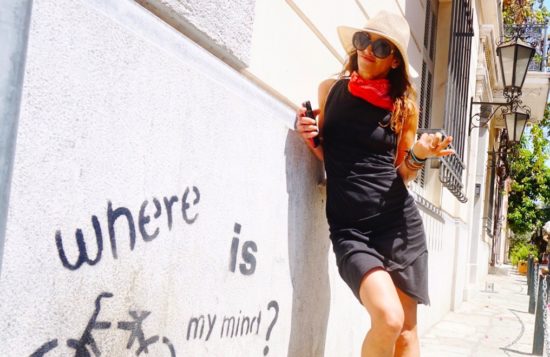 On today's show, Emily is taking your calls, helping you through any sex or relationship question you may have.
She talks about questions you should be asking your partners to ensure the best sex possible, lubes for even the most sensitive of skin, and how to put yourself out there and feel confident doing it. Plus, while sleepgasms are great – how you can get some while you're awake.
For more information about or to purchase the products mentioned in this podcast, click below:
We-Vibe Jive: Hidden, Wearable Pleasure 
DeoDoc: Intimate Skin Care Your Body Deserves.  
Magic Wand: There's a Reason Why It's Magic 


Podcast: Play in new window | Download