Why Kegel Exercises Lead to Stronger Orgasms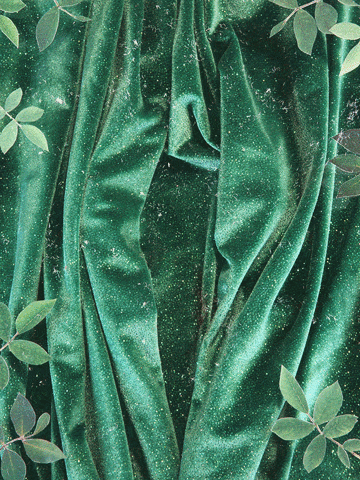 One of our most frequently asked questions on the show is understandably, "How can I have better orgasms?" Thankfully, we have the answer: Kegel exercises. That's right. Strengthening your pelvic floor health is absolutely key to having stronger orgasms, and we're going to show you how.
---
But First, Let's Review The Basics
Like any quality workout, the goal of Kegels is to strengthen the Pubococcygeus muscles, also known as your "PC's"—an insanely understated component of our entire biologic potential.
Acting as a trampoline of support across our pelvic floor, the PC muscles extend from the pubic bone to the tailbone. They both hold a lot of major organs in place and control several key bodily functions. But the fun doesn't stop at bladders and bowels. Pelvic floors help us get to for our two favorite words: Orgasm. Strength.
---
Stairway To (Orgasmic) Heaven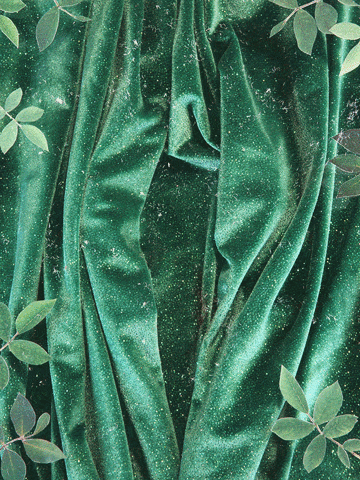 When it comes to the perks of a strong pelvic floor, men generally experience firmer erections along with more powerful ejaculation. Women can see heightened arousal during sex overall. But since PC muscles are responsible for all the contractions that take place during climax in the first place, it makes total sense their strengthened state can make a mind-blowing difference.
Like any tissue in the body, muscle groups need to be toned and trained in order to reap the largest return. In the case of our pelvic floor, that return equals increased blood flow to the area, causing neighboring organs (i.e. the genitals) to become significantly more sensitive to intimate touch.
Once we cross the threshold of sensations so amplified they rival that of a Slayer concert, the rest explains itself. With increased pelvic floor responsiveness comes more frequent PC contractions; and as a result? We're able to achieve easier, longer orgasms during sex, (sometimes) pull off the ever-elusive squirting, and feel tighter down there in general – which evokes intensified sensations at every step along the way.
---
Titillating Tools for Top-Notch Results
If you're ready to get started, here are a ton of options.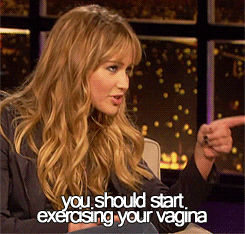 The Intensity & Apex by Pour Moi are specially engineered with pelvic floors (and a cure for female incontinence) in mind. These devices use electro-stimulation to do your Kegel workouts for you! Meanwhile, you canjust kick back and enjoy all the exhilarating effects. The Intensity even features an external rabbit-style vibrator for an extra pleasurable punch, but if you want a more straightforward approach, the non-vibrating Apex delivers just as large of a win-win result.
The other thing you always hear about Kegels is being able to complete them anywhere, at any time. This is largely true, as long as you commit to actually doing them. Of course, you can go the "old fashioned" route of setting an alarm – or – instead just opt for Emily's own Kegel Camp app! Another handy tool that lives right in your pocket, this app serves as its own personal PC trainer, helping guide you through various workouts along with reminding you when to do them.
***
However you choose to explore the newfound world of Kegels, we can guarantee it's the one fitness arena where a little work can go an incredibly long way. Between growing more in tune with your body and achieving stronger orgasms than you've ever experienced before, you might find yourself wondering why you didn't start this years ago.
---
Alex Anderson is an LA-based lifestyle designer proactively raging against the cultural grain. By day she works in television production, and by night enjoys writing, sewing and seeking guidance from the stars. She also finally has an all black kitty named "Cher." You can follow her website and on Instagram !