How YOU Will Be a Better Lover in 2018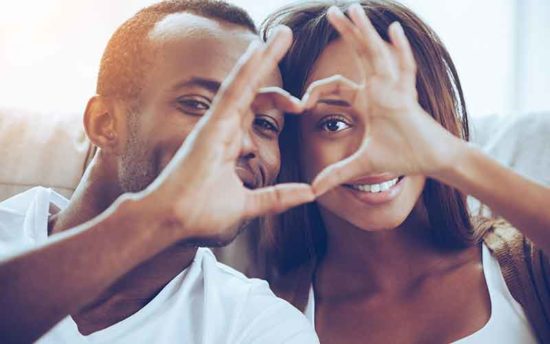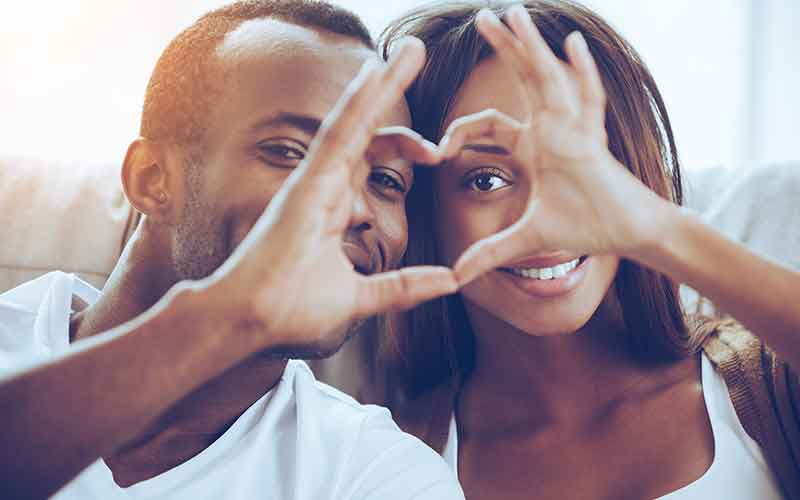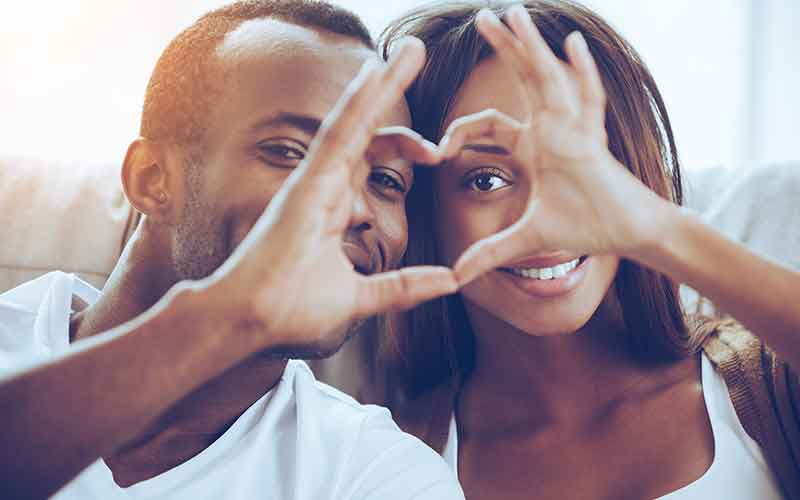 Back in December, we here at Sex With Emily, asked you all to reflect on your sex life over the past year to see what you liked, what you didn't, and what you could do to change things for the better. Then, we wanted to know what steps you were going to take to make sure 2018 was the year you became the best lover yet – with a partner and with yourself. Of course, we also made pledges of our own.
We got so many amazing, thoughtful, and sexy submissions, we were truly moved and inspired by how much effort you all want to put into your sex lives. While we wish everyone could win a prize, it is a contest after all, and we had to narrow it down to a few choices. Although you may not have won, the real prize will be when you accomplish your better lover goal.
Here are the winning submissions, so if you haven't thought of a goal, you may just get inspired!
Communicating With a Lover & With Kids:
For 2018 I think that the biggest goal for my partner and I will be to continue to communicate about sex with each other and to keep being comfortable with our sex lives. Sometimes it's tough for my partner to see how incredibly sexy I find her so my communication (not just words, but body language, actions, etc) is something that I want to keep building on–her confidence is sexy and my communication to help build that confidence; well, it's a sexy cycle.
Second–my partner has a 15 and a half-year-old daughter and an 11-year-old son that are both unbearably embarrassed about everything sex. While I totally get that the boy would be pretty silly about it, I worry about our daughter and my goal is to pass on my openness and understanding about sex to her so that she's comfortable with, a) her own body, b) sex and relationships and c) can be open about sex but still responsible and safe.
Teaching her that sex isn't a bad thing–it's a great thing and it comes in all kinds of ways (pun intended), but delivering this message is tricky. Schools have never and will never have that talk with kids the way that they should so as a (step) parent that has always been super open about sex and has embraced it all my life, it's tough to see a kid so scared and borderline disgusted by it.
Jerry, Age 37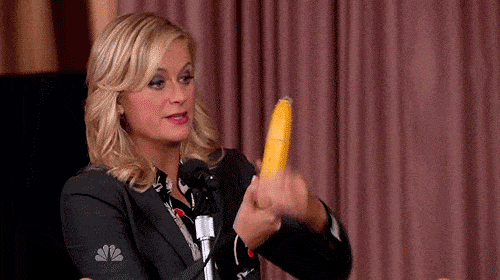 Be the Leading Lady of Your Own Life:
I pledge to be a better lover to myself. I will put the health of my mind, body, and spirit first and foremost. I turn 28 in early March and I want this to be my best year. I graduate from grad school this year and will finally start my career and working towards my life goals. I know I deserve this. I deserve to be happy and find happiness. I need to start making my actions reflect what I know I deserve. I have been single for two years now and I realize that, that is OKAY! I refuse to settle and to just be in a relationship for the sake of being in one. I do not need a man to feel secure in myself and my life. I also pledge to allow myself to not make a specific someone in my life a priority when, to him, I am only an option.
I deserve the role of leading lady, not a supporting role. I am the boss of my life, my heart, my feelings, and my emotions. I pledge to make myself and my heart happy first! Other aspects of my life will fall into place how they are meant to and I am, and will remain to be, at peace with that.
Hannah, Age 27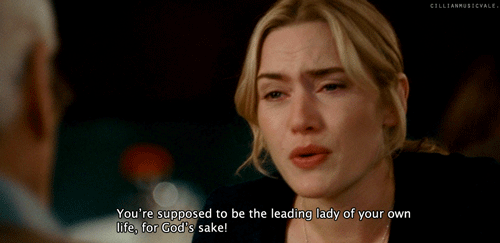 Using Tumblr to Share Your Turn Ons:
I've been with my partner for almost six years and we actually just got engaged last week! I have two goals for a better sex life in 2018: to have more sex and to break out of our routine. I have one idea which I hope will help achieve both of these; I made a sexy tumblr account where I've been cultivating things that turn me on, toys and outfits I'd like to buy, and things I'd like to try! I'm going to give my boyfriend a link and the password to my private page where, under each picture or video, I've put a little caption just for him.
I hope this gives him insight to the things that turn me on and give us both some inspiration for new things we want to try, but most importantly gets the conversation going! Making this tumblr has also been super helpful with my goal to have more sex, all I have to do is open the tumblr app for ten minutes and I'm turned on and ready to have some fun!
Erica, Age 23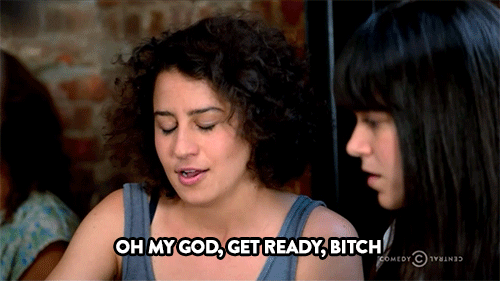 Tantric Exploration for a "Sex-cation":
It has been a rough year for my husband and I sexually. We got married in May 2017 and sex was sparse before marriage as he is very religious and claimed he felt guilty about having premarital sex. Once we were married, however, the sex guilt didn't go away. We were experiencing a serious case of mismatched libido. After listening to your show we went to a marriage counselor, she recommended we do some hormone testing and also recommended tantra. To our surprise, although he's only 25, his testosterone was low. We also met with a tantric healer and she taught us so much about the beauty of sex and how pleasurable it can really be. Suddenly, he is a new man. We learned how to massage and give each other god/goddess night where the sole focus is to pleasure our partners.
My goal individually, as well as our goal as a couple, is to explore tantra further. We have already booked a weekend retreat for Valentine's Day and have even discussed having what we're calling a "sex-cation" as our honeymoon was full of tears and rejection. 
Cheers to a new year of no guilt, lots of tantra and lots of exploring. ;)
Kate, Age 25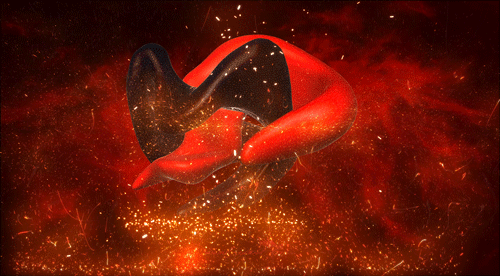 Overcoming Vaginismus:
For almost four years, I have been struggling with vaginismus. As a result, sex is associated with pain in my mind and my drive got down to almost a zero level.
During this period, I had two waves of taking action in order to solve the problem, saw a bunch of different doctors, but failed every time. My experience with the medical institutions was so unfortunate and shocking that each time I wanted to quit, and almost decided that maybe sex is not for me. However, I really don't want to think so. I have an awesome, caring, and loving husband who has been very supportive during all these years, and I really do want to bring our sex life back to life. I don't think I have fully experienced it, and understood the power of beautiful sex even before my problem occurred. I desire to fully being able to have pleasure, and to give pleasure without feeling any pain or worries in my head. And, also, I would like to make sure that an oral sex is a choice, not the only possible option…
During last days of December I did new research on professionals who do sex coaching online, and already had my first session. There are so many different things to work on for me, but I hope that this time, I will manage to leave this disorder in the past, and start enjoying my sex life fully.
Sam, Age 28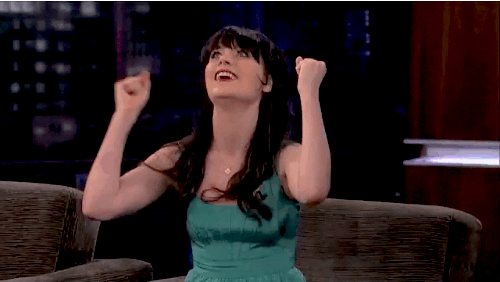 Realizing That No One is a Mind Reader:
My better lover pledge for 2018 is to stop thinking that my boyfriend can read my mind. I have a really hard time speaking up for things that I want or things that frustrate me because I want to avoid conflict. However, after a few therapy sessions, I've decided that I'm going to really try to speak up in and outside of the bedroom to voice my needs.
My boyfriend and I have different libidos, which can sometimes cause problems, especially if we're not horny around the same time. A lot of the time, if I'm in the mood, he just seems to not be in the mood. I won't bring it up for fear of creating conflict or being rejected. My difficulty with communication coupled with his difficulties understanding certain cues sometimes doesn't mesh well, especially when It comes to sex. So, my goal is to push myself to be honest with him about what I want and when I want him, and not to worry about if he's in the mood or not because I know he loves me and we can make future sexy plans from there that we can both look forward to. He can't read my mind, so I need to be sure I speak up about my needs before we get into bed and while we're in bed to ensure we both have a satisfying time together.
Brittany, Age 30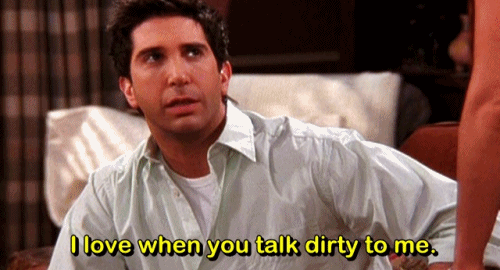 ***
Even though the contest is over, it's never too late to make your own better lover goals for 2018. Hopefully these responses sparked some sexy inspiration!