Women Cheat Because…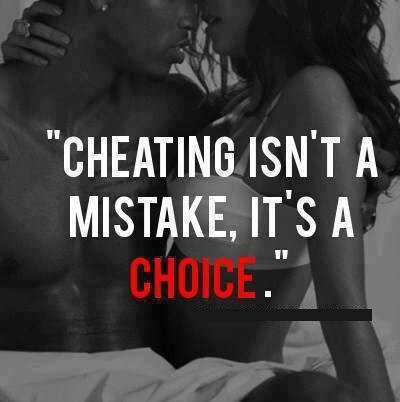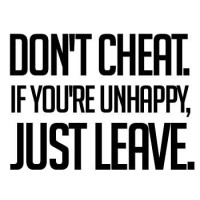 Most of us who have been cheated on have one question: why? It's true that the motivation behind cheating can vary from person to person. Some people are compulsive cheaters, others don't know how to leave a relationship. There can be a myriad of reasons. In a recent survey taken by Victoria Milan, a dating site geared towards married men and women looking to have an affair, they ask the women of their site to answer why they choose to cheat. The answer? They find certain traits about their partner annoying.
The poll was taken from 6,000 women, 73% of which answered that they find their partner annoying in some way. Further, more than half of these women say they were looking to have an affair with someone that did not have the trait they found annoying. So, what's the number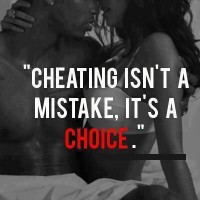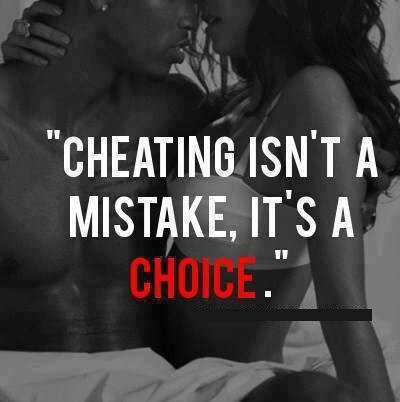 one trait these women found to be annoying? An unimpressive sense of humor beat out the rest of the traits with a whopping 19%. "He's not understanding enough" came in a close second with 16%. At the end of the list were "He's unable to clean up after himself and he's a mama's boy" (5%) and "He's stingy" (4%).