10 V-Day Gifts To Tease And Tantalize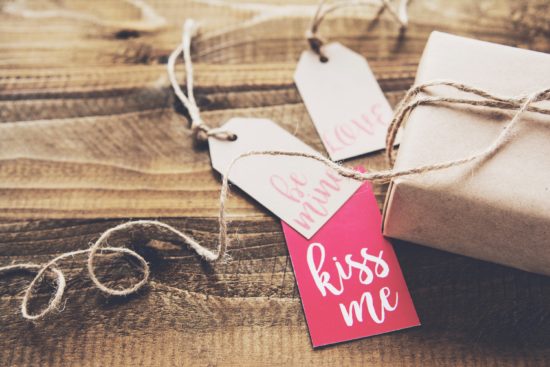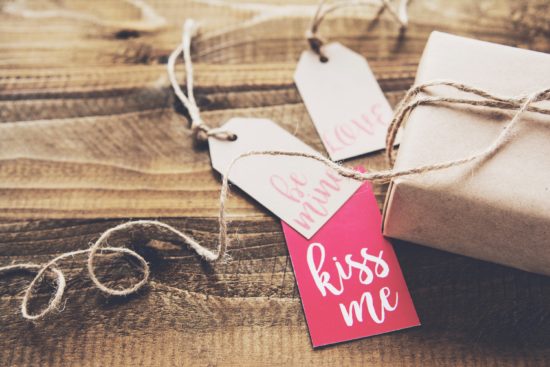 There's no reason to feel anything but orgasmic on February 14th! Celebrate your sweetheart or your singleness with these recommendations from Emily. These sexy gifts are guaranteed to make you feel satisfied in a way that a box of chocolates never can.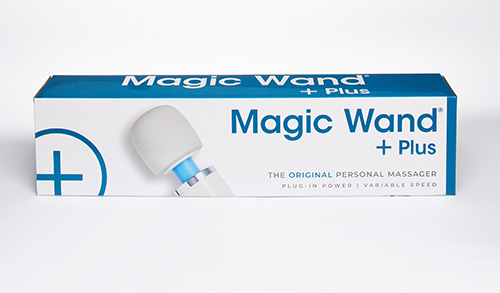 Ah, the Old Faithful of Orgasms. This mighty warrior of vibes is always our favorite way to please ourselves and a partner. Ah, the power of the Magic Wand never fades. The Plus has the same legendary power that has been around since before the moon landing, but with more intuitive controls and a soft, silicone head. The Magic Wand Plus is the ideal bedside buddy for women and men alike.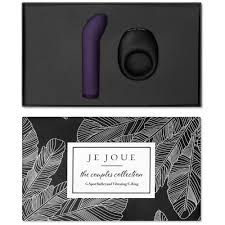 Chocolates, dinner and jewelry are nice, but why not mix it up this year and give the gifts that will keep you both in the giving and receiving spirit year round? The Je Joue Couples Collection is an ideal sexy package for two that includes his and her toys sure to tease and please. The tidy and classy little silver and black package includes a G-Spot Bullet and the Mio C-ring, both ideal for foreplay and building up of excitement with stimulating vibrations and soft, sensuous texture.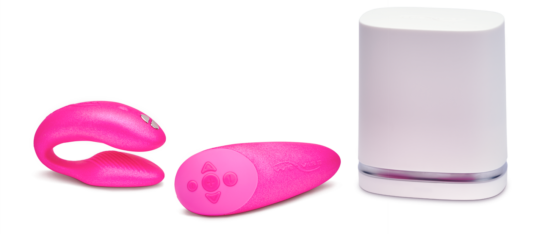 We-Vibe's promise of next-level sex is guaranteed with this couple's vibrator. The Chorus is customizable to fit every body and comes with a squeeze-sensitive remote, making it easier than ever before to adjust the intensity. It's intuitive, adjustable, touch-responsive and designed to be used during penetration, deriving pleasure to both of you at the same time! What's really great about the chorus is that it's small and discrete, and uses We-Vibe's We-Connect app for ultimate control – even long distance!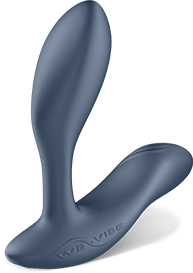 In a sea of supplies and toys made for her pleasure, we love to find special gifts just for the guys. The Vector, a vibrating prostate massager, targets both the prostate and perineum comfortably with just the right amount of vibration. The adjustable head and flexible base make for a customized pleasure that keeps giving. And with the remote or app-controlled ingenuity, your guy will find a new definition of pleasure any time, anywhere.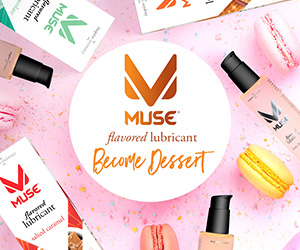 If your sexy plans include pleasuring each other orally, why not amp up the joy for the giver and the receiver? Every bedside table (or purse, backpack or overnight bag) should come equipped with lube. But the Muse flavored variety just makes everything more delicious. Skip the box of chocolates and buy a mixed bag of Créme Brulée, Salted Caramel, or Mint Chocolate lubes instead. Senses will be stimulated, pleasure heightened and joy enhanced when you use these water-based, sugar-free, latex-condom compatible lubricants.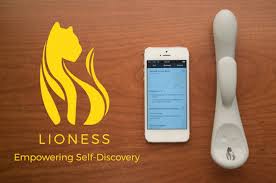 Designed by women, for women, the Lioness vibrator has a flexible clitoral nub to stimulate just right. Also waterproof and ergonomic, the Lioness can be be used safely and comfortably in any sexy situation with a built-in sensor and corresponding mobile app, you can review your orgasms after-the-fact, helping you to learn and understand your body even better with every use. Welcome to the future of fun!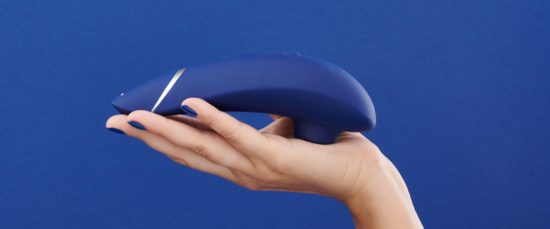 Maybe your lady has done a few laps of the toy store and has found and loved the Womanizer. She knows she can rely on the the clit stimulator to help her hit just the right spot. You now can help her take her highs even higher, because the only thing better than the Womanizer is the Womanizer Premium! This new toy from Ella Paradis is even more discreet with Pleasure Air Technology. 12 intensity levels, an autopilot mode that surprises her with varying rhythms and intensities, a USB charger and two stimulation heads in various sizes, and the soft ergonomic design will make this one of her favorite gifts ever.
Maybe your lady is a traditionalist and loves to get dressed in sexy lingerie to entice and tease you visually. And hey, you aren't complaining! There's nothing like seeing her assets on display, and with the [Enclosed] premium lingerie subscription service, you can make it Valentine's day every month with sexy, sultry, quality and custom bras, underwear and accessories that will enhance every encounter. That's a lot of gifts! You build the package by selecting how many months of love she'll receive, the styles she might like, sizes that will fit just right (extra small through extra large) and styles that will keep you both excited, night after night, month after month.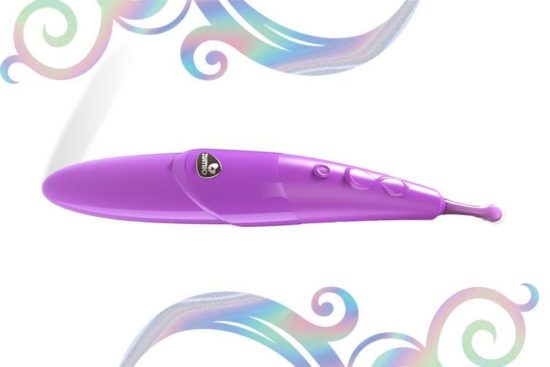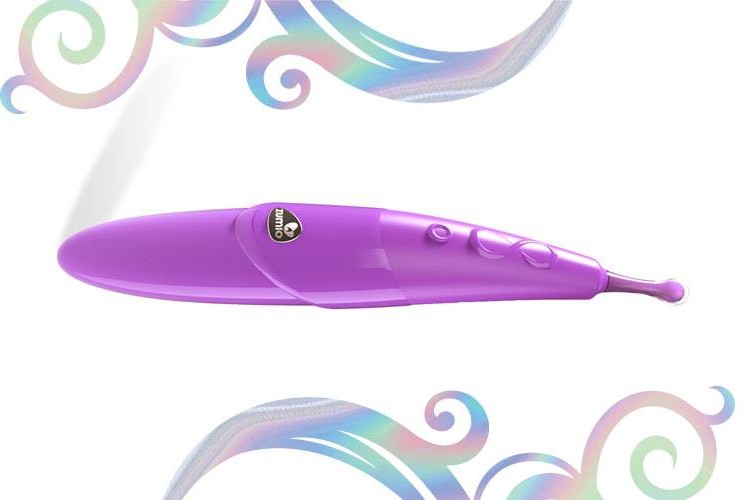 Explore pleasure like never before – with rotation – NOT vibration. Designed to simulate the circular motion of a finger tip, Zumio lets you place pinpoint stimulation exactly where – and when – you want it, making it perfect for solo or partner play.

You can never have enough lube. With flavors and options designed specifically for both men and women, Pjur's luxe lubes are gentle, long-lasting, and free of ingredients like preservatives, parabens and glycerin. Pick your flavor and your texture. Enhance every type of sensual and sexual encounter more pleasurable, with a promise to improve your endurance.