Ask Emily: My Partner Has A Porn Habit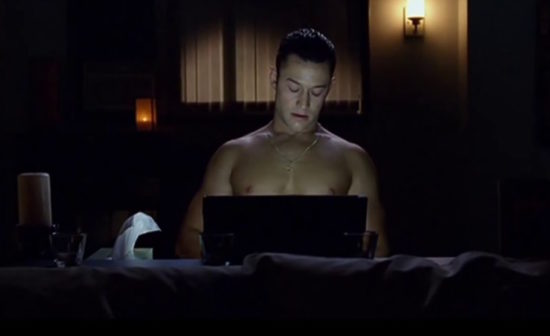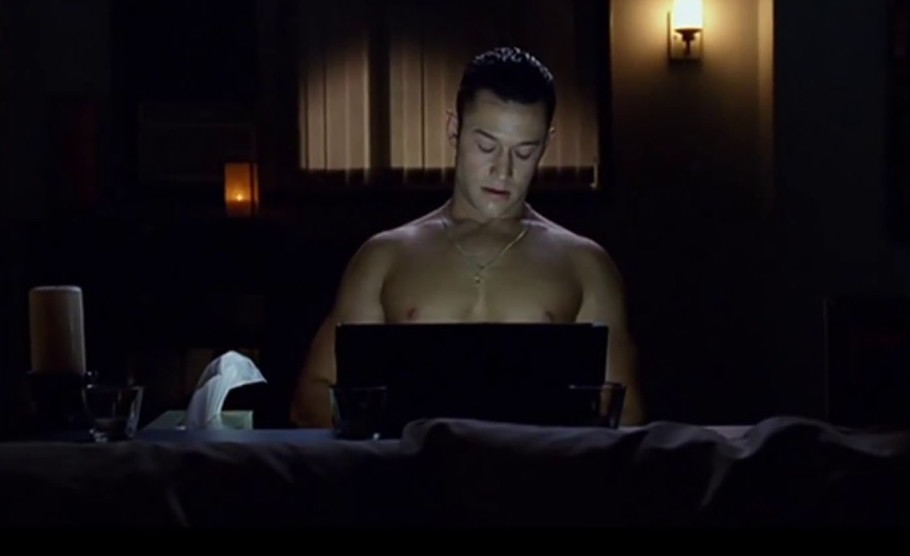 Dear Emily,
I'm very open-minded sexually, but I have a hard time accepting my boyfriend's porn habit.
We have a great sex life and try new things, but he still watches porn. I can't help wondering…aren't I enough? Is he comparing me to these women? Is that how he wants me to act? It isn't fair for me to ask him to stop, so how can I get used to it? Please help!
Janine, 27, Iowa
HI JANINE,
It's totally common to react to your partner's porn habit with some insecurity. The good news is, your boyfriend's porn consumption has nothing to do with his attraction to you or his feelings towards you.
Chances are, your man has been masturbating to porn for quite awhile, and the reason he's watching isn't because you don't turn him on. Masturbation is a natural, healthy practice for men and women—regardless of their relationship status or sexual behavior IRL—and since men are more easily turned on by visual stimuli and variety, porn becomes the perfect avenue.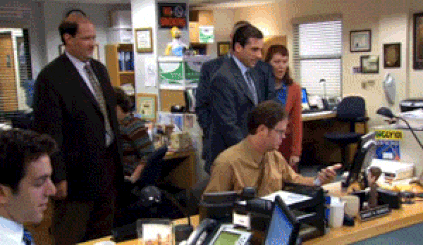 I love the fact that you are enjoying a great sex life with him, and I don't expect you to immediately drop your insecurity with his porn preferences. Remember, it's completely normal to feel that way. But, instead of seeing his porn consumption as competition, use it as a way to enhance your sex life.
Make his solo habit into a joint affair by watching porn together. Find something you both enjoy, and see how turned on you get. Porn might even turn from a problem to your favorite foreplay! You can incorporate role play and dirty talking, and turn what once made you insecure into fuel for more bedroom fun!
Keep your lines of communication open, and be honest with your feelings!
xx,
Emily
***
LEARN MORE ABOUT GETTING PAST PORN ANXIETY IN MY ARTICLE FOR GLAMOUR'S SMITTEN COLUMN, "MY PARTNER'S PORN HABIT IS MAKING ME FEEL INSECURE"