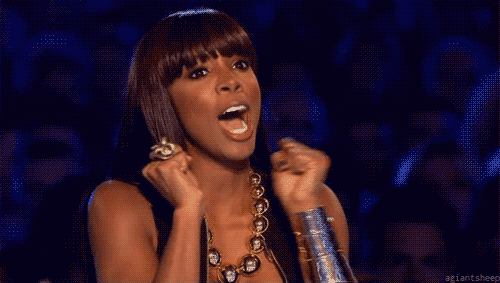 You know it, you love it, and (in reality) you can't live without it. That's right, the name of today's game is all about antici…
pation.
Straight out of Dr. Frank-N-Furter's mouth, the art of anticipation has been one of humanity's most trending topics long before Twitter was ever hatched.
Teasing to please, suspenseful seduction– however you phrase it, there are countless ways to do it.