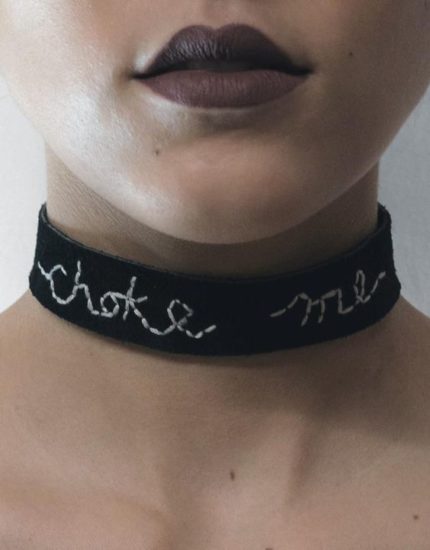 So you wanna learn all about choking? You've come to the right place.
There are so many different ways to explore choking, but it's important to do it safely. Very important. I mean, we are talking about constricting someone's airways here.
So today is your crash course in choking etiquette 101. Let's go!
***Safety Disclaimer: Choking can be very dangerous in the wrong hands. When and if you are in doubt, DO NOT TRY THIS at all. This site and author are not responsible for any accidents if they happen. Be smart and know your limits.***