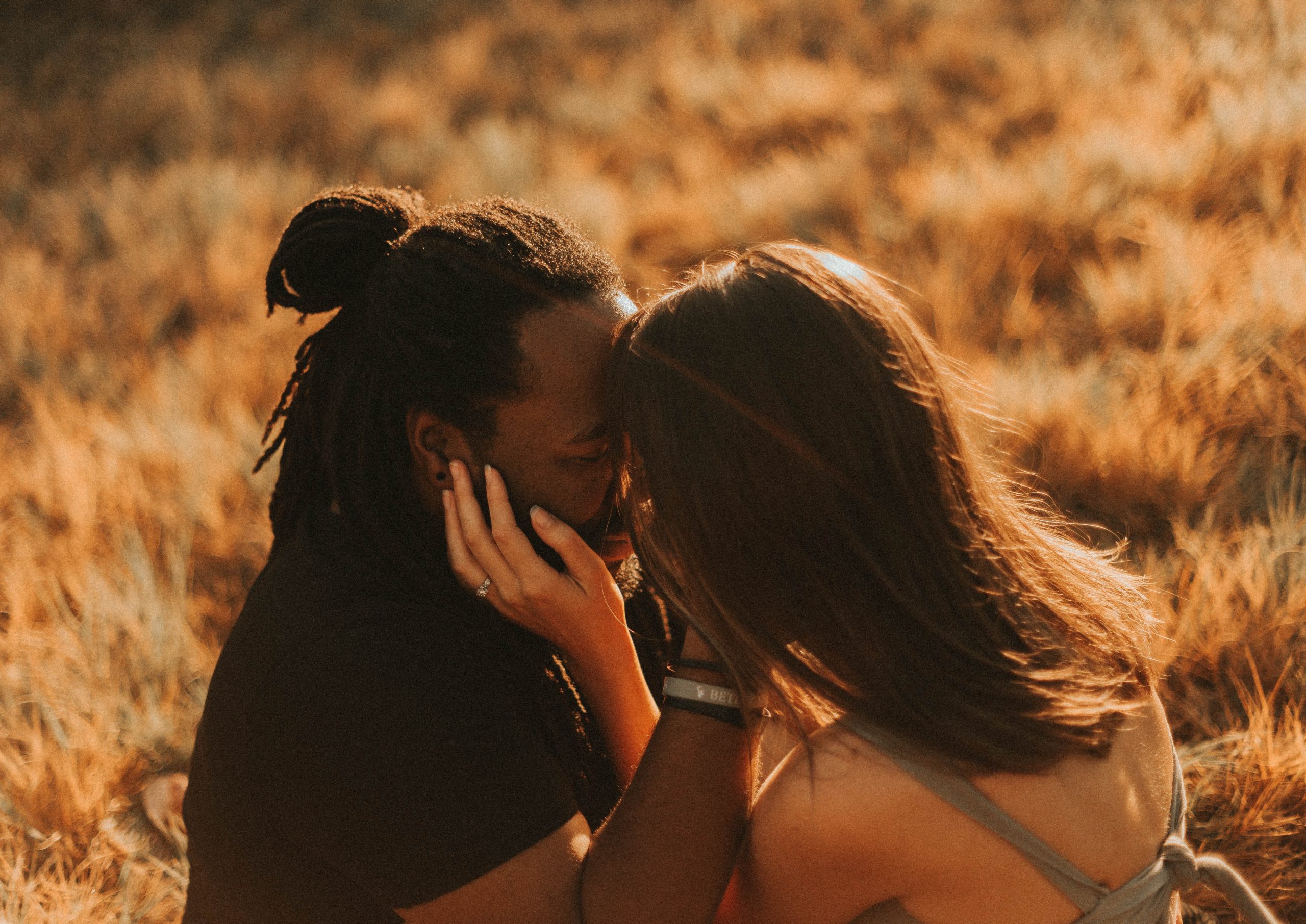 Sexual compatibility is that complex component that can elude even the strongest personal connections.
It has no official definition, and it's about as easy to explain as quantum physics. It's elusive! It's ephemeral! And it's….very very important for the longevity of your romantic relationship.
Sometimes there's an immediate spark, and sometimes you have to work at it. And sometimes it's hard to tell either way. So to help, here are 7 signs of sexual compatibility.