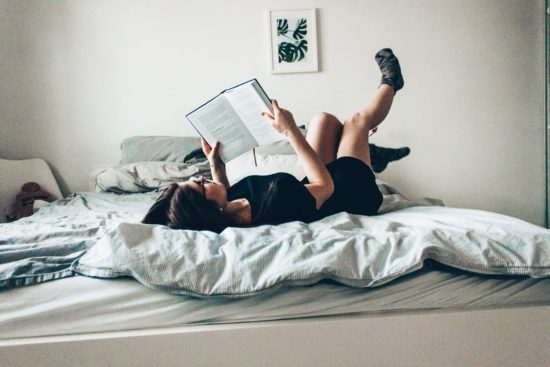 It is clear that our society's view of sex has evolved over the years. One aspect of sexuality is something you might not think about is Asexuality.
The definition of asexuality is "the quality or characteristic of having no sexual feelings or desires." While this is just one dictionary definition, there are many nuances to the term that should be explored. As we celebrate Pride month, our focus is on the LGBTQ+ community. All parts of the spectrum of sexuality should be honored and respected. That includes Asexuality.
In this blog, we'll at demystify the idea of asexuality, and find out why it's important to celebrate aces during pride.