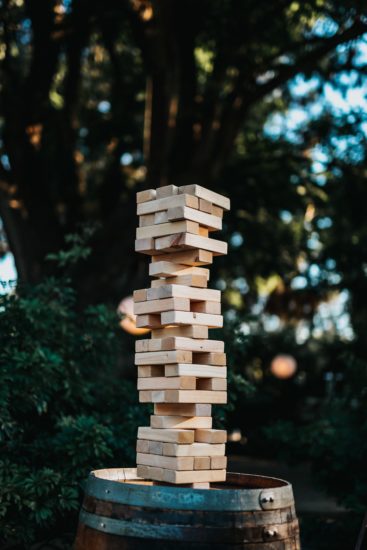 There's a lot that goes into forming a healthy relationship. There's compromise, establishing boundaries, and of course choosing a Thai take out place you both like. Underneath it all, however, is a foundation of trust.
Trust and honesty ensure that you and your partner can be on the same page through the good times, and the not so good ones. (Like when you're fighting about Thai takeout places.)
People talk about trust all the time. But what does it really mean? Let's break down the building blocks of trust in a healthy relationship.