Guess Who's On Loveline ALL WEEK LONG?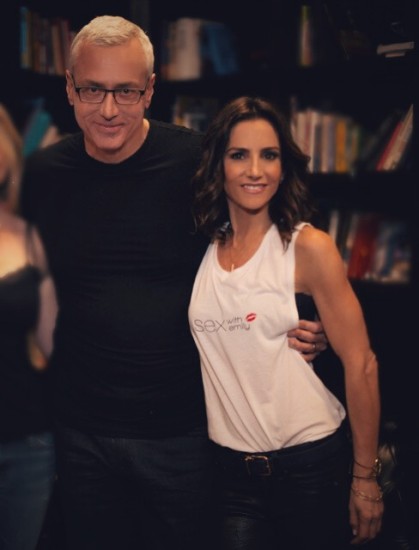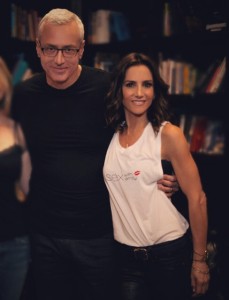 Got any plans tonight? Because, in case you haven't heard the news, I'm on Loveline every night this week starting…. Now! 
All week long, you can tune into Loveline from 10-12pst to heard my good friend Dr. Drew and I taking calls, interviewing guests, dispensing advice and having a blast on the one of the longest-running shows in radio history!
Loveline is broadcast LIVE from the World Famous KROQ here in Los Angeles from 10:00-12pm Pacific Time, and syndicated in 54 other markets everywhere else in the country. If you aren't sure where to listen, check your local listings!  You can also stream it live or download the podcast over at the show's BRAND NEW site – www.lovelinelives.com.
So sit back, relax and get ready to learn a thing or two about sexuality, relationships, health & so much more, because you've got us for two hours a night, Sunday—Thursday night! And if you really want to make my night, call in and chat with me at 1-800-LOVE-191.
Are you up for it?