Hot & Impaired: Erogenous Varieties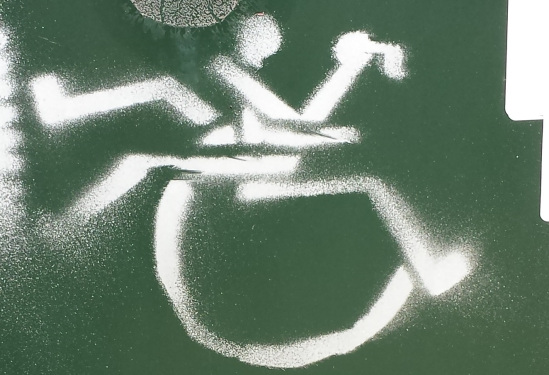 When we think of the erogenous zones on our bodies, it is almost instantaneously that our minds drift south; to the southern borders of our genitalia.
We've been conditioned over time to believe that these places – and nowhere else – will provide us pleasurable, sexual experiences. It is only our penises, vaginas, or a beautiful combination that make us cum and squirt. So why would we look anywhere else?
Though many of us are more than happy to stay within this traditional way of finding sexual pleasure (which is completely okay), we want to share with you an array of ways to experience pleasure.
Adapting Sexually
As disabled people, we have no choice but to adapt to our surroundings everyday.  We adapt our homes and workplaces to be more accessible to us. We ask for accommodations when we go out that look and feel different than what others might normally expect. We're doing all of this so that we can have each of our needs met. And guess what? Sometimes we even get our pleasure met differently, too.
When you live with a disability and you engage in sexual play of any kind, you may very quickly realize that – as with almost everything else – you need to work around limitations. You learn quickly that there are certain things you can't do in the bedroom, bathroom, or boudoir because of your disability. Maybe you live with paralysis and you can't feel your body the way other people do. Maybe you live with sensory disabilities and even the slightest bit of pressure or sensation is painful to you. Whatever the case may be, a differently-abled body has the opportunity to explore sex and its inherent link to sensuality in a way that's slightly off the beaten path.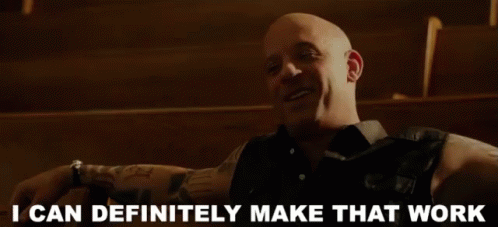 Surprisingly Pleasurable
A disability is not just an excuse to explore your body through a different lens, it's necessary to find pleasure centers few have considered. For instance, I love it when someone blows in my ear. As someone with spastic Cerebral Palsy and muscle contractions that sometimes make my body hurt, this can be one of the most simple, sensual acts that drives me wild – in a great way!
I also love it when a man puts his body onto mine and applies a gentle pressure on my tummy. It feels calming and relaxing. It is a kind of touch that I don't often get to experience. Most of the touch that I receive is more a function of clinical and care type setting. But when a man touches my tummy with his hand – and places it just below my chest – I feel so, so safe.
Another erogenous zone that I have discovered as a result of my particular disability is my hands.  I love it when someone touches my hands in a sensual way. Usually, they are tight, twisted and turned a certain way due to my disability. However, when I am relaxed enough to be with a lover, they open up in ways that are not usual for them. That is a zone that I really connect with. I also like it when a lover touches the base of my penis with his hands and applies a light pressure.
So much of my genitalia is treated clinically, that this act means so much and instantly sexualizes me positively as a disabled person.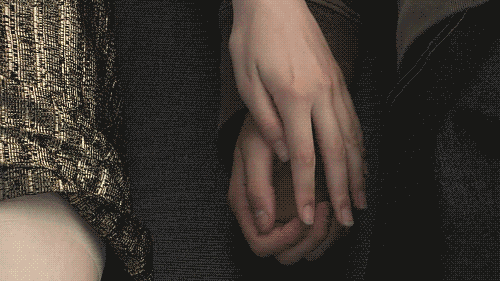 Learning to Explore
Other types of disabilities, like missing limbs, need creative ways to position partners when being intimate. Someone may/not have sensations in their limbs or have hard limits on what they can and can't do. My friend Whitney, for example,  describes herself as one of those very "vanilla" lovers, relating sex to her genitalia. She confesses that as she's gotten older and begun to have more sexual experiences, her exploration into erogenous zone play has slowly began to grow as well.
It takes time for every body to learn what their limits are, what turns them on, and what is most enjoyable in the bedroom. This too can change with time or severity of a disability, which always leads back to how important communication is with your partner.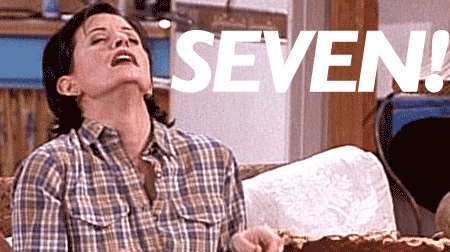 ***
The bottom line is, lovers with disabilities often have to (out of necessity) find creative and less-common ways to enjoy intimacy with our partners. And, that's not a bad thing at all! It forces us to listen to our bodies more, try new things in places we didn't expect, and discover arousal and pleasure anew. It's something everyone – disabled or not – can and should experiment with. Don't just go for the usual spots. Remember that episode of Friends where Monica ran down the top "7" erogenous zones? Well, we think there's a handful more *wink.*
While we encourage you to put a blindfold on and experiment losing a sense, also remember that for some of us, missing sensations or erogenous zones is not an option. But, we still want to and get to have rewarding sex, with or without touching "7."
Whitney Harris is a full time working girl and disability advocate from Tallahassee, Florida. Living life with a physical disability has opened doors for her career and her dating life. If we're being honest, dating and sharing stories about dating, are two of her favorite hobbies. Whitney is proud to share her experiences on life, love and disability.
Andrew Gurza is a Disability Awareness Consultant and Cripple Content Creator. He's been featured in The Los Angeles Times, Men's Health Magazine, Gay Times UK, Huffington Post, Everyday Feminism, Mashable, and Out.com, among amny others – including several anthologies. He is the host of DisabilityAfterDark: The Podcast Shining a Bright Light on Sex and Disability available on Apple Podcasts, Google Play, and Stitcher. Follow him on Twitter @andrewgurza