Intern Toy Review: The Lelo Gigi 2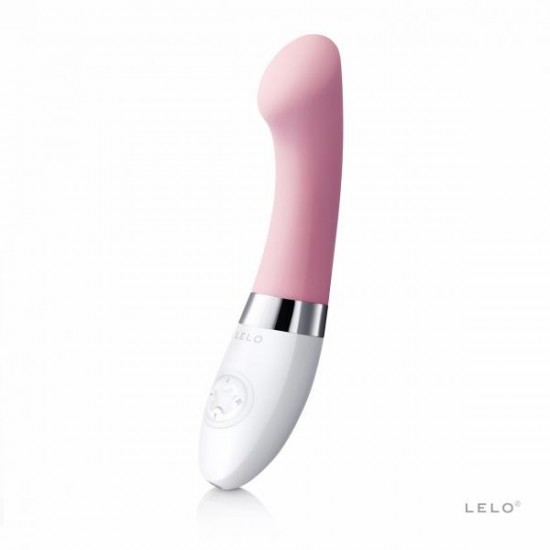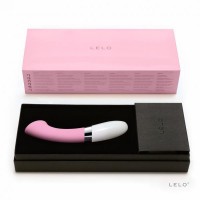 When I first opened Emily's email that asked me to look for a vibrator, I was extremely excited and my first thought was to look through my options with my boyfriend. I went to his house and we opened the SexToy.com site, then started to have some fun. I personally have a little bit of experience with toys, so the look and feel of the toys didn't scare me. My boyfriend, on the other hand, his experience with toys is seeing my purple dildo when I use it over skype on extended vacations. Even then, I don't think he's in the right mindset to take in the actual look of the toy, he's a little more interested in the fact that it's going inside of me. So when we opened the site, he was speechless.
Then he said something. He simply asked "Why are some of them shaped like animals?"
I told him "For girls, picking out a sex toy is like picking out a kitten. We want a new best friend."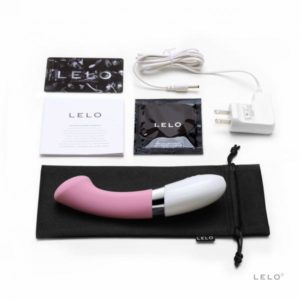 We went through the list a little more and both became excited at the different prospects of toys. But then I saw it. The perfect toy for me. Lelo Gigi 2 There was something about the shape that I just knew would get me there. The shape of it is a curved, silicone cylinder with a flat, half circle shape that curves up towards the g-spot at the end. This vibrator has numerous settings in which it escalates, pulsates, and vibrates which are all adjustable.
I felt like a kid waiting for santa, only if santa was going to bring me a bag full of orgasms. Finally, the vibrator arrived. I made a deal with my boyfriend that I'd use the toy with him. Yeah, that didn't really work out. I drove straight home and pulled it out. I couldn't wait for him. And trust me, I don't regret not waiting for him one bit. The first time I used this toy I had a blended clitoral and g-spot orgasm within a few minutes. That is NOT  something I take lightly because, for me, that's not an easy thing to achieve in such a short amount of time.
What I find great about this toy is that I could use the nub at the front of toy to massage my clitoris to warm myself up before I actually put the toy inside me. Warming myself up is perfect because the vibration isn't as intense at the tip, so when I put the toy inside myself, the vibration feels much more intense when the nubs hit my clitoris because that's where the vibration originates from. Plus, once the toy is inside, I get g-spot stimulation as well, and this toy hits my g-spot perfectly. I barely have to move the toy around in order for it to hit the perfect spot. The material is also perfect. It's a really soft silicone so the toy is really bendy and smooth. It feels amazing.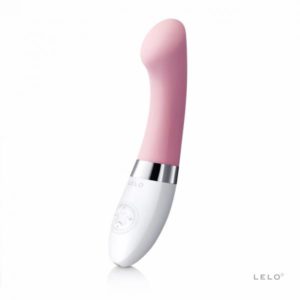 I'd recommend this toy to anyone. It's changed masturbation for me. I hardly ever had g-spot orgasms during masturbation before, and now they're a part of my regular routine. If you're looking for the perfect starter g-spot vibe, this toy is perfect for you.
To find the Lelo Gigi 2, an endless supply of vibrators and useful pleasure guides check out Sex Toy Dave's sex toy superstore SexToy.com.