Last Minute Valentine's Day Tips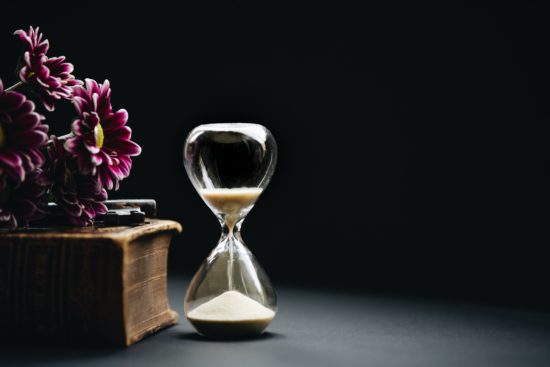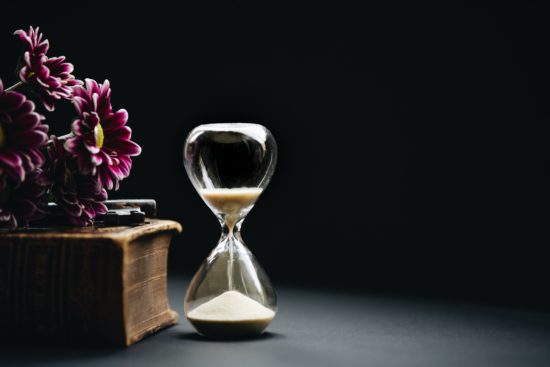 So the big V day is here and you're…totally unprepared. We get it, January is hard, February is cold and then the next thing you know: it's a last minute Valentine's day.
But, you don't have to let your sweetheart down just because you forgot to preorder from Flowers.com. Here are some last minute Valentines day presents to keep cupid happy and your lover happier. Because on this holiday, more than any other, it's the thought that counts!
Roses Are Red, And Poems Are Good!
Let your lover know you care by putting some pen to paper! You don't have to be Pablo Neruda, just speak from the heart and let you Valentine know how much you love and appreciate them. Putting it in writing just makes it more real, even if it's last minute. Plus gives them a keepsake to hold onto when you're apart. You don't have to rhyme, you should let your sweetie know you're having a good time ;)
Spa Night: Home Edition
Organize a luxurious spa night for your sweetie! Make it into an event by drawing them a bath, playing some relaxing music and lighting some candles. Show your sweetie how well you know them but adding their favorite essential oil to the bath or getting out their trusty robe. If you know how, maybe give your sweetheart a little mani/pedi or a massage. Basically, just show them how much you love their hot bod by pampering the hell out of it.
Coupons but….sexy
Speaking of their hot bod, give them the gift of sex with some XXX coupons.
Create your own personalized "adult" coupons that your sweetheart can use tonight, or any day of the year. Be creative, but make sure it's all stuff that you actually want to do! Don't put yourself in a bad position by promising something you can't deliver. Some ideas include: a morning quickie, a sensual massage, a sexy strip tease, unreciprocated oral sex, or, if you want to get really romantic, breakfast in bed. Personalize them to your relationship to show you care!
Cook their favorite meal!
If you're so inclined, pick up groceries on your way home from work and cook up a romantic dinner featuring your beloved's favorite meal! It doesn't have to be fancy, it could be grilled cheese sandwiches, but let them know you care by setting out a spread of all their favorite foods. Extra points for grabbing their favorite drink (wine? Beer? seltzer?) and maybe even cutting the crusts or arranging the spread into a little heart. There is a well known pathway to the heart through the stomach. Use it!
Serenade your Sweetheart
Whether you're musically inclined or not, singing your lovers favorite love song is an experience that any hopeless romantic would swoon over. Pick something significant, learn it on guitar or find a karaoke track. Show them you care by forgetting your embarrassment and focusing on letting them know how you feel. Extra points for recording it so that your cutie can listen to it again and again on their morning commute.
Take a load off…their load!
Okay, this sounds sexual but unfortunately I mean it in…an errand way. If your sweethearts love language is acts of service, maybe instead of the requisite flowers, they'd appreciate you taking a task off of their todo list. Do their laundry, put up that hard to reach painting, or fix that bike they've been meaning to get to. Only do this one if you know your sweetheart would appreciate it! Don't be the guy who got your fun loving spouse socks for their birthday.
***
Whatever you do, make sure you choose something personalized for your Valentine. The secret to last minute gift giving is to use the gift to show how well you know your love: one man's dozen of roses is another man's fixed skateboard. Whatever you choose to do for them, put your heart and soul into it and I'm sure your Valentine will appreciate it.
---
Tessa Skara is a writer and comedian. She is bravely bicoastal. She loves all things queer, including, but not limited to sex. Follow her on Instagram @tessafuckinskara.