LUBE MEDLEY: 6 'BEST OF' BLOGS & PODCASTS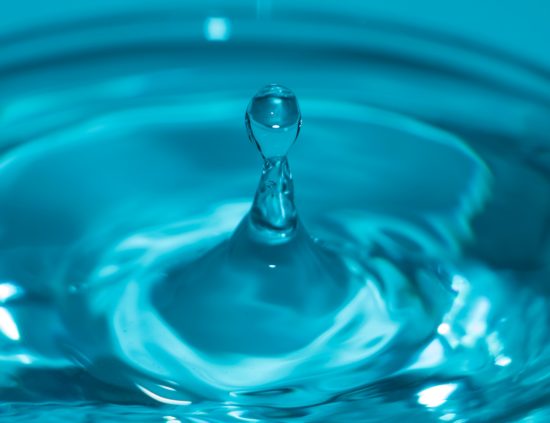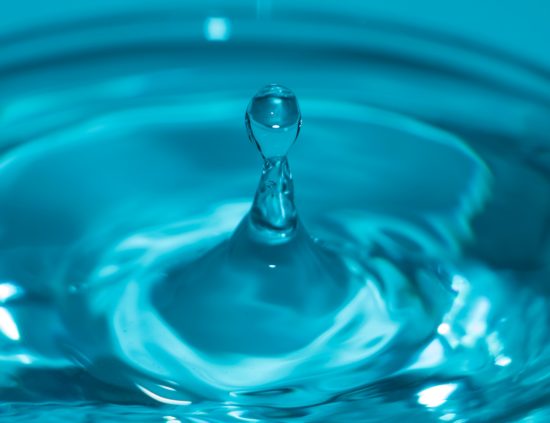 Between toys, positions, techniques and more, the variety of ways to improve one's sex life is both exciting…and exhausting. So today we're discussing one of the most effective and underrated tools of our sexual arsenals: lube!
We know communication is lubrication, but what about the actual stuff itself? With so many different types, flavors and uses for it available these days, we figured it was about time to compile some of our hottest blogs and podcasts to give a true run-down all about it.
BLOGS
10 REASONS WHY LUBE LEADS TO BETTER SEX
If you aren't the most lube adept, have no fear. It's really not as complicated or intimidating as it may sometimes seem, especially considering the heap of benefits that come along with it. Helping break down why lube is synonymous with improved sex from the get-go is our first steamy resource, the 10 Reasons Why Lube Leads To Better Sex blog. From masturbation and self-confidence, to health and pleasure benefits galore, there's no question that lube comes packed with perks that can take anyone's sex skills to the next level.
HOW LUBE CHANGED OUR LIVES
Still in need of a little more convincing? Well, let's take a look at some real-life testimonials of people dishing out their own slicked up experiences in one of our favorite blogs. Diving into exactly how lube became one of the biggest game-changers for sex as we know it, the blog How Lube Changed Our Lives is a great accoutrement to the discussion at large.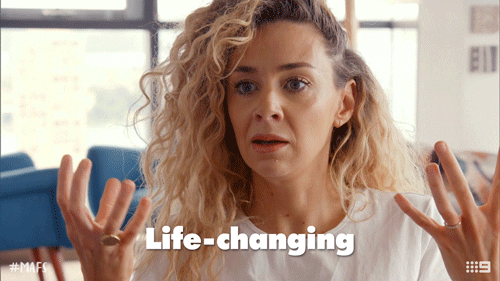 Cheesy infomercials aside, what's more reassuring than first-hand testimonials, right? So this piece goes to show that no matter what age, health status or degree of natural wetness, lube can (and should!) have a place on every nightstand.
HOW TO FIND THE BEST LUBE FOR YOU
Some of the articles so far have provided a quick run-through of different lube varieties, but now it's time to dive into that side of things a bit further. Depending on your needs, the type can make all the difference. So to help balance the pros and cons in order to decide for yourself, we'd highly recommend checking out the blog How To Find The Best Lube For You. Debunking some of the most common misconceptions, plus laying down the slippery law of best ways to use it, this article goes beyond the basics to help shed major light on all the options that exist.
PODCASTS
WHY DO YOU LUBE ME UP, BUTTERCUP?
By now we've covered the basics, so it's time to hear more straight from the horse's mouth. Although it's a travesty if we've ever seen one, there's no denying that some people have a track record of being apprehensive about lube.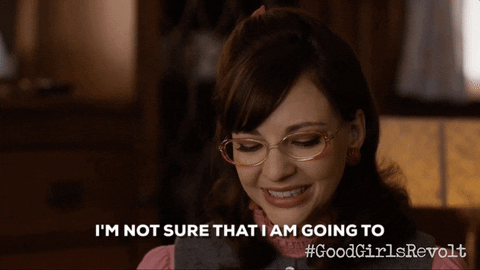 So to help clear the air, consider the podcast episode Why Do You Lube Me Up, Buttercup? Emily's personal PSA of how to find your own match-made in slippery heaven. Taking stigmas by the horns and discussing how lube can help fight against the biggest killer of sex drives period, she slings the lowdown on lubing up – while also tackling other serious sex quandaries of listeners.
THE "SKINNY" ON EMILY: PART ONE
If you're someone who likes specifics, we can also talk about one shining example of lube at its finest: Woo More Play. We've been gushing about it for-almost-ever here at SWE, but hearing about the coconut oil-based lube from its co-creators Lauryn Evarts and Michael Bosstick brings the conversation to a whole other level. In the episode The "Skinny" On Emily: Part One, the lifestyle/entrepreneur gurus and fellow podcasters join Emily to discuss all the details about their journey of developing this natural, obsession-worthy lube, unconventional uses for it beyond just sex and their lube-adjacent product, the Freshies After Play Wipes! Which are perfect for freshening up before sex, after sex…anytime, really.
NEXT LEVEL: MASTURBATION ELEVATION
Something else that you've hopefully gathered by now is that lube isn't just for intercourse. Because it has the power to help enhance each and every sensation, it packs a major pleasure punch that can spice up almost any sexual act—masturbation for sure included. So in the episode Next Level: Masturbation Elevation, Emily and her team are poised for delivering some varsity-level solo sex tips that at the same time can help amplify your love for lube, too.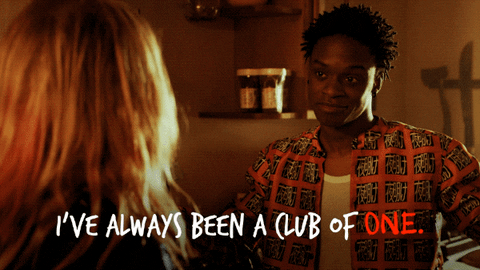 Shelling out tons of advice on how to switch up your self-love routine, they speak to why lube can make a world of difference when it comes to toys, as well as experimenting with new acts for the first time.
THE COLD, HARD (& SLIPPERY) FACTS
Needless to say, it's definitely time to kick stigmas surrounding lube to the curb. It's not about something being "wrong" with your body or failing to get turned on "enough"; it's simply a matter of optimizing pleasure, embracing new experiences and allowing yourself to have the best sex of your life. And who's not down for that?
If you aren't quite on board yet, hopefully these sexy resources at least gave you some new things to consider, and if you are: welcome to the party! It's crazy to think that a mere one or two pumps can make such a difference, but rest assured – it does. So go ahead and expect that we'll continue to shout about it from the rooftops from now until eternity.
You're welcome.
---
Alex Anderson is an LA-based lifestyle designer proactively raging against the cultural grain. By day she works in television production, and by night enjoys writing, sewing and seeking guidance from the stars. She also finally has an all black kitty named "Cher." You can follow her alt-lifestyle blog MSFT Living and on Instagram!