Don We Now Our Gay Apparel: A Queer Holiday Survival Guide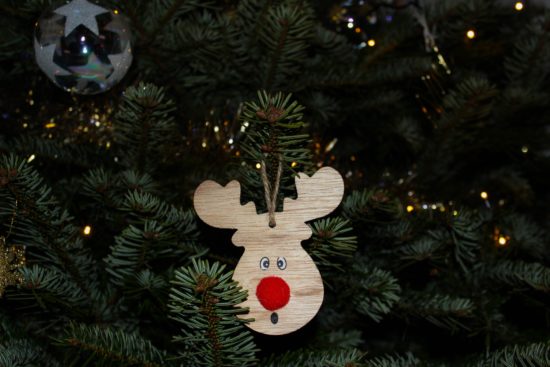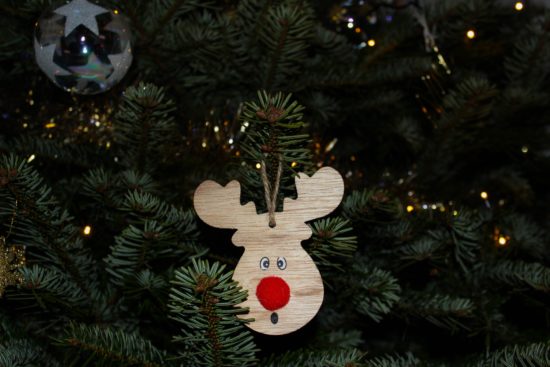 While the holiday season can be stressful for everyone, it has to be, like, ten million times more stressful for queer people.
From dodging intrusive questions from judgmental family members about your haircut or clothing to continually validating that your very romantic and sexual partner is not just your "friend" — it's not always easy to be holly and jolly when you're feeling questioned, erased, or straight up unsafe.
Though the lyrics "Don we now our gay apparel" is quite frankly, the most iconic thing to ever come out of a Christmas carol, dealing with non-accepting or not affirming relatives during the holidays can be incredibly taxing for queer people. No matter how "out" you are, taking care of yourself this winter season (physically and emotionally) is a must. And while dealing with your family can be totally overwhelming, rest assured knowing that you're not going through it alone.
I caught up with HIV Specialist and LGBTQIA+ affirming physician, Dr. Bruce Olmscheid about coming and being out during the holidays, and finding ways to take care of your beautiful queer self as you get through it all.
Know Who's Got Your Back/ Bring A Friend With You
You know all the sayings: Teamwork makes the dream work. There's strength in numbers. We're stronger together. If you know you have to see some particularly difficult family members, bring an affirming friend or family member along with you.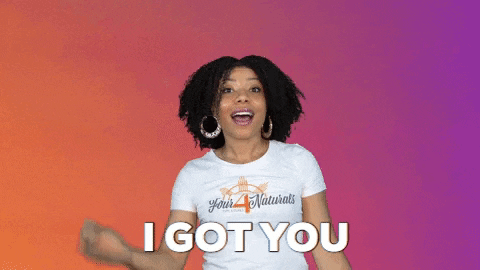 If you're only out to your one cool cousin, sit by them during dinner. Know who you feel safe around, and make sure you stay around them.
Give Yourself Plenty Of "You Time"
"Do not over-commit," Dr. Olmscheid says. "If you will be gone for a few days, schedule downtime for yourself." If you're not out to your family, being back "in the closet" can be incredibly draining. Give yourself time each day to go on a walk, take a bath, call a friend, or otherwise do something fulfilling and authentic to you. Give yourself time to rest and recharge. You don't have to make every family event or take part in every yearly tradition. You can pick and choose what you're into and excuse yourself whenever you feel like it.
It's OK To Come And Go As You Please
As Dr. Olmscheid shares, you don't have to be the first one to arrive at the function nor the last one to leave. No one is checking for your perfect attendance. If they are, you can politely tell them to GTFO. Don't want to be stuck at a table with your family? Drop in for a drink and leave before the sit-down dinner.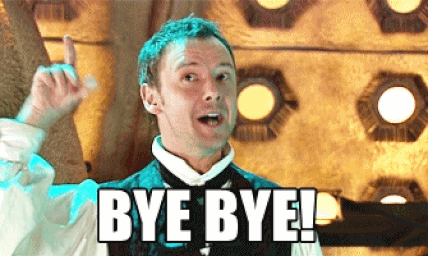 If you're down to eat with everyone but don't want to go to religious service, you can come by for the meal and see yourself out after. You can see the people you want to see and politely excuse yourself from the people you don't want to see. And you also can go for a low-key exit out the back door at any time.
Arrange In Advance To Have Affirming People On Call
Have affirming friends and family to text throughout the day. Ask them to check in with you throughout the day. Arrange for them to be there. If you have friends and/or another affirming family in the area, arrange for the to have an exit plan for you, or a place to go if you're not feeling comfortable at your own place. You are not needy, you are not a burden. You are a gift to the world and your friends and chosen family love you and want to be there for you.
Think About Your Boundaries And Prepare A Mental Script
Do you want to finally come out as queer to your cousins? Will you enjoy explaining the gender binary to your quirky aunt or will it be really draining and not worthwhile? Are you ready to go toe-to-toe with your conservative step-dad about the upcoming election?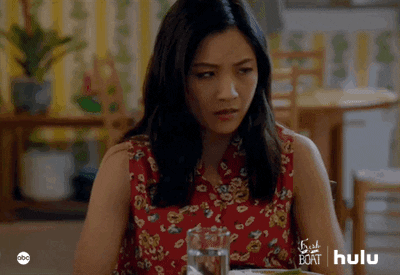 Ask yourself what you're willing to share or not share/engage in or not engage in. You are no less queer, radical, progressive, etc. for not coming "out" to your family or not discussing politics at holiday events. "Decide in advance what you will or will not say if someone does bring up controversial or painful comments," Dr. Olmscheid says. "Stick to your short planned reply and politely excuse yourself from the conversation."
Don't Feel Bad About Saying No
You can say "No" to going to the party. You can say "No" to sharing more about your personal life. Say "No" to another serving of overcooked ham. "You do not owe anyone any further explanation," Dr. Olmscheid says. If the conversation takes a nasty turn or you no longer feel up for family time, "no" is always OK.
Treat Yourself When It's All Over
Those sneakers you wanted. That kickboxing gym membership. A warm bath with a big glass of wine.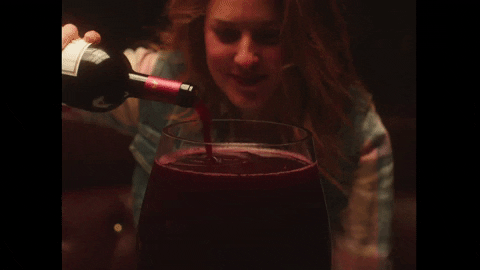 Treat yourself once you've made it through the holidays to congratulate yourself and celebrate who you are. Heck, treat yourself throughout the holidays, you deserve it.
---
Griffin Wynne is a non-binary writer, artist, and plain seltzer drinker. When they're not discussing sex in the ~digital era~ or crying to the Dixie Chicks, Griffin enjoys camping, reading, used clothes, and documentaries about cults. They're a Capricorn King, a genderless cowgirl, and a '70s mama who is always down for dollar oysters and road trips. Griffin uses they/them pronouns and has the same birthday as Kyle Richards.