See Emily at the DENtalks Live: Sex and Relationships Panel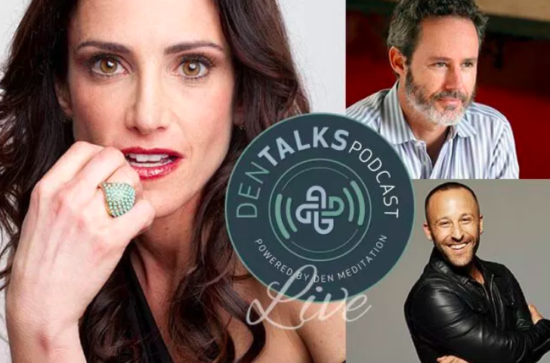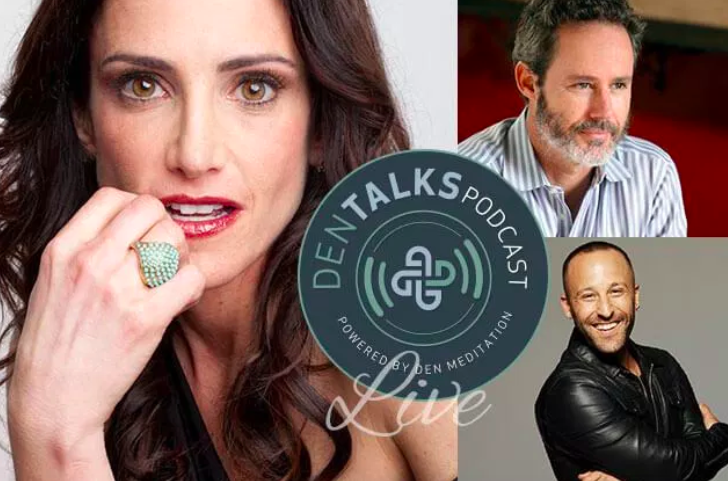 Location: 360 South La Brea Ave, Los Angeles, CA
Date: February 23rd, 2019
Time: 7-9pm
---
Can we become our own worst enemies in relationships? How do we make connections easier and more enjoyable? What's the relationship between mindfulness and great sex? On February 23, three of the most sought-after experts in the space: Emily Morse (Sex With Emily), Ryan Weiss (Waking up with Ryan) and John Wineland. will join us to answer this and WAY MORE in a safe and FUN environment. From simple shifts in perspective, to specific tips and tricks, you'll be amazed at what you can learn to finally start mastering your love life.
Don't forget to stick around for giveaways and a special Q & A! You can even submit questions ahead of time
---
Emily is a sex and relationship expert, author, and the founder and host of Sex with Emily radio show on SiriusXM, as well as the iTunes top-rated podcast of the same name. Sex With Emily is a number 1 podcast As a Doctor of Human Sexuality, author, and multimedia personality – she has inspired millions of listeners and followers to make sex a priority, enhance communication, and strengthen their relationships.
---
ABOUT DENTALKS LIVE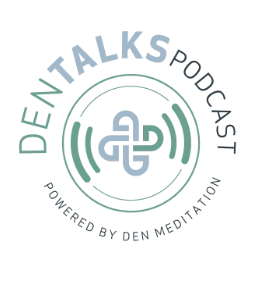 DENtalks LIVE is a chance to get up close and personal with some incredibly influential and inspiring people whom by discovering their authentic selves, have unlocked their true life potential. You won't want to miss these DENtalks LIVE events, as they'll each include a special Q&A and opportunity for attendees meet our guests! Signature to the podcast, there will be a 10 minute meditation and 4-YOU segment, which include tangible takeaways to inspire and improve your practice.