The 6 Sexiest Stocking Stuffers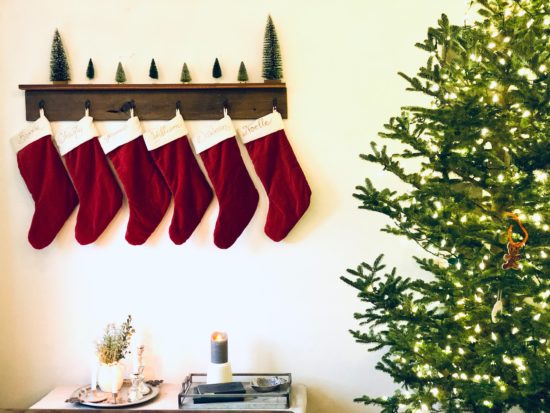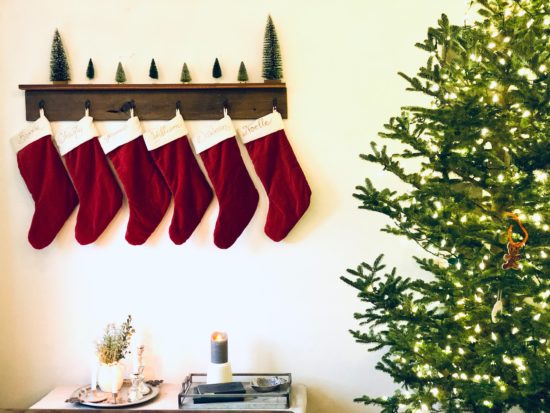 How's your holiday shopping going? Checked those big items off your list and find yourself scouring the dollar bins or baskets near-the-register for stocking stuffers?
Why not pick up something a little more meaningful to perk up your partner and get their desire burning like chestnuts on an open fire?
Whether you've got a new boo and things are just starting to heat up, or you've been married for 100 years and you need a little more sizzle under the mistletoe, we here at SWE have you covered in a way that Santa probably didn't think of. These stocking stuffers are small but mighty when it comes to warming up the sheets.
1. Secret Santa Surprise
She'll really perk up when she sees the dazzle of this pretty little piece. Prove to her that big things can come in small packages when she experiences the big O from the tiny, secret vibrator she can wear all year long. Adorable with a little black dress at the holiday party or adding a little sparkle to her athleisure, she'll love the Vesper— a discreet little go-anywhere personal vibrator disguised as a necklace that is a sweet little secret just between the two of you.
2. Keep It Wrapped
Whether you've got an open relationship, a new kind of thing or a long-term but not-ready-for-kids situation, you've gotta keep it safe. We love and endorse (and use!) Skyn Condoms because they're comfortable, reliable and feel like a second skin. They also slide easily into his stocking, promising a naughty and nice end to the festivities.
3. Reindeer Games
The holidays are the perfect time for gathering around the family table and trying your hand at board games with grandma, scrabble with grandpa and gin rummy with mom. Why not dim the Christmas lights and add some gaming to the bedroom once everyone his in a cookie coma?
Celebrate the twelve days of Christmas by rolling double sixes with the Good Vibes Sexy 6 Foreplay Dice—with 720 different scenarios spelled out for you, let the kink begin!
Speaking of kinky, has your partner expressed interest in trying a little light BDSM? How about a starter kit with Sportsheets Nipple Clamps combined with a blindfold? Add some Pjur water-based lube and you've got a party all year round.
4. Fireside Fun
There's nothing more romantic than a makeout sesh by the fireside, with the candles and christmas lights twinkling, making your skin glow. Once you get revved up inside, warm up your outsides with the Ignite Me Massage Candles. Let it snow outside while you enjoy a warm sensuous massage with the fragrant warm wax, heightening your pleasure while the essential oils make for a sexy night in.
5. Awaken From Your Long Winter's Nap
The long, cold winter months means you have to get creative with your extra time indoors. If you've found yourselves in a rut with more Netflix than chill, it's time for a little wake-up nudge. Foria Awaken is a tropical arousal oil designed to stimulate her pleasure zones and get her in the mood for more than a cuddle.
6. Over The River and Through The Woods
Plans to travel over the holidays, but want to keep an intimate connection? Why not a sexy little travel kit? Sometimes the best sex is had away from the stresses of home. Get creative— find a pretty package and wrap up some travel-sized Überlube or the palm-sized Mimi from JeJoue .