STD/STI MEDLEY: 7 'BEST OF' BLOGS & PODCASTS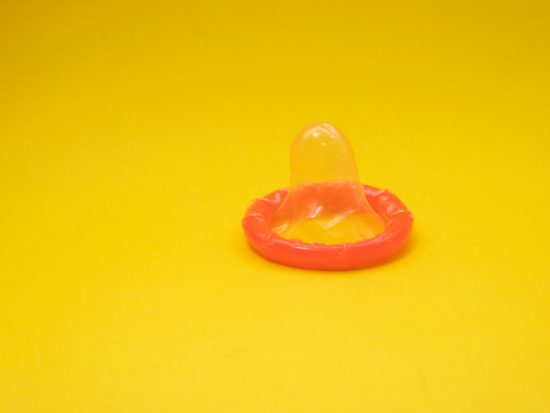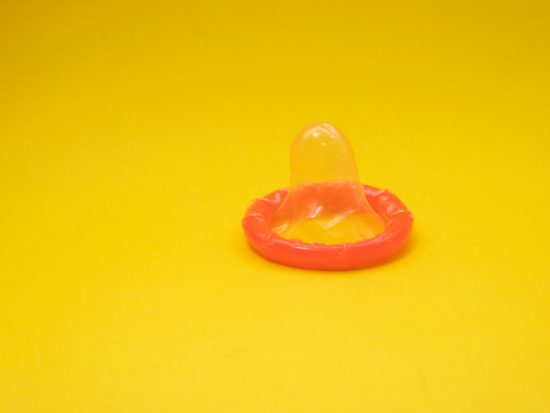 Although many of us are still on the rollercoaster of quarantine, it doesn't change the fact that April is STD Awareness Month!
With plenty of other things to worry about right now, STDs are the last thing we want in the mix. But staying in the know, and on top of your own testing can makes a world of difference to your sexual health.
So to kickstart the not-so-glam, yet ever-important conversation! Here's a mix of our top STD/STI blogs and podcasts.
BLOGS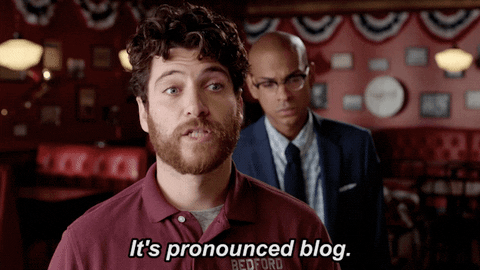 LEARN 'EM, TEST 'EM: YOUR STI AWARENESS GUIDE
First up: the basics. A lot of people think they know what they're talking about in regard to STIs/STDs. In reality, false information runs RAMPANT. So to help combat common misconceptions, check out our blog Learn 'Em, Test 'Em: Your STI Awareness Guide. It will clear the air on the top ten most frequently asked STI questions.
STAY "IN THE KNOW" WITH STD'S
Speaking of misconceptions, it's important to realize that all STDs are not alike. From curability to symptoms, each condition presents a unique situation. And each situation doesn't look the same for every person. But we have to start somewhere; so it may as well be with our blog Stay "In The Know" With STDs, which spells out the general symptoms and information surrounding the most prevalent ones.
SO YOU'VE BEEN DIAGNOSED WITH A STD, NOW WHAT?
We hear a lot about how to prevent STDs, but what about how to deal with actually getting one? For as many people that fear having to face the news, there are a ton out there that already have. Contrary to what you might think, it's not the final nail in the coffin of your sex life! Sure, it may come with a few extra steps and new precautions, but after reading our piece So You've Been Diagnosed With a STD, Now What? it should be clear that you're definitely not alone and the world is far from over.
TALKING STI'S WITH YOUR BOO
Whether or not you have a STI/STD, it's something that should absolutely be discussed with any partner. After all, it's about looking out for one another, right? If you're comfortable enough to get physically intimate with someone, get verbally intimate with them, too. Tips and tricks in hand, we're here to help everyone tackle the big (and often intimidating) discussion with the blog Talking STIs With Your Boo.
PODCASTS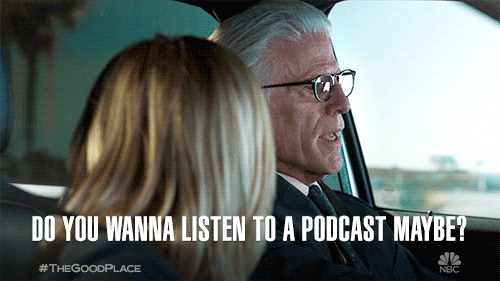 SETTING UP FOR SEXUAL SUCCESS WITH SHANNON SHORES
When it comes to getting tested, awkwardness, inconvenience and the stress of waiting can often come to mind. Thanks to Shannon Shores and her revolutionary Same Day STD Testing service, all of that no longer has to be the case! Joining Emily in the podcast episode Setting Up For Sexual Success is the "Queen of STD Testing" herself to shed game-changing light on sexual health. Empowering people to take charge of their own intimate well-beings, she shares how they developed an easy, judgement-free experience to encourage everyone to get regularly tested…and also know what they're actually getting tested for.
DRY SPELLS & DEEP THROATS
The more you know, the better off you and your partner(s) will be. So Emily's here to give her own crash course on all things STDs and STIs with the help of Menace in the episode Dry Spells & Deep Throats. Explaining everything from the top ways they often spread, to which groups of people are surprisingly the most susceptible, the pair get into why taking precautions is essential – and can still be just as sexy as ever.
THAT'S A WRAP! CONDOMS & CRYGASMS
And speaking of safe sex, we can't leave today's conversation without talking all about condoms as well! Joined by her team, Emily hits the mic to dissect why the contraceptive classic so often gets a bad rap in the episode That's a Wrap! Condoms & Crygasms. Not all condoms are created equal! They break down why perspectives on using them need to change. They also reveal some crazy-interesting statistics, share personal stories and, as always, answer the most burning questions from listeners who are just as fired up about them.
FACING THE FACTS
Whether directly or indirectly, there's definitely a chance you'll cross paths with a STI/STD at some point. But either way it's a must to remember that a person is so much more than a diagnosis, and life absolutely goes on.
With great pleasure comes great responsibility, and with the proper treatment, precautions and effort to stay as ahead of the curve as possible, a happy, healthy sex life is always achievable.
---
Alex Anderson is an LA-based lifestyle designer proactively raging against the cultural grain. By day she works in television production, and by night enjoys writing, sewing and seeking guidance from the stars. She also finally has an all black kitty named "Cher." You can follow her alt-lifestyle blog MSFT Living and on Instagram!