What Your Favorite Vibrator Says About You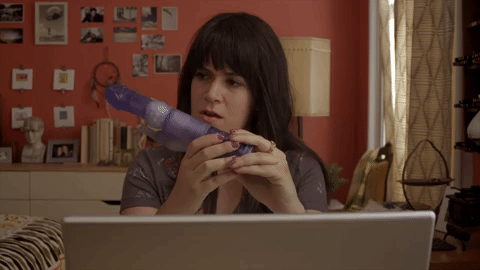 Have you ever wondered what your sex toys say about you when you're not around? Me, too! But until they're finally ready to talk, it's time to figure out what your choice in vibrator mean about your personality type. Let's find out!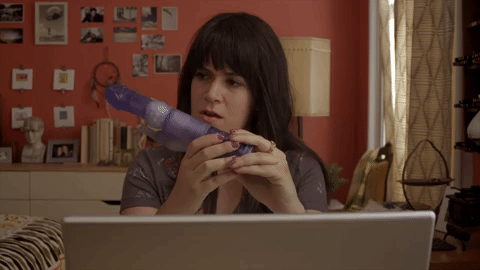 ---
1. Vibrating Bullet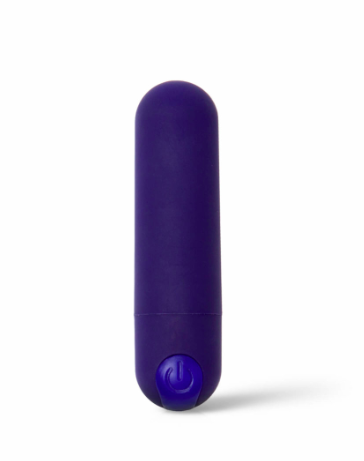 You are not trying to reinvent the wheel. You appreciate simplicity and efficiency, and don't see the need to over complicate your life. A bullet is a wonderfully approachable first vibrator, and unlike most first loves, people don't outgrow theirs. It becomes a classic staple in their sex toy repertoire. Not only great for masturbation, they can also be used for clit stimulation during partnered sex. A vibrating bullet lover is down to earth and appreciates a good bargain, and thankfully, the no-frills Plus One bullet vibe comes in at just under $10. It's waterproof, rechargeable, discreet, and has 10 different vibration settings. You contain multitudes!
---
2. WeVibe Sync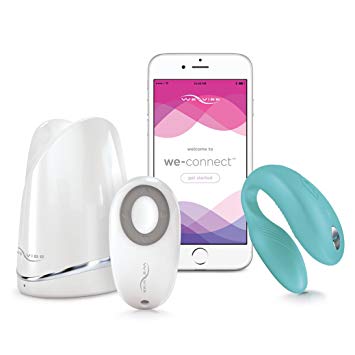 You crave pleasure and connection, usually in equal measure. It's important for you to be up to date with new technology, particularly if it brings you waves of orgasmic ecstasy. You understand the importance of pleasure, and aren't afraid to bring toys into the bedroom, enjoying both your partner and the variable vibration settings. You want to have your cake and eat it, too (Why shouldn't you? Cake is delicious, and so are multi-stimulation toys) You don't mind going solo with this couples vibe sometimes, because you know that you don't require a partner to feel pleasure, especially not with the WeVibe Sync in your drawer.
---
3. Magic Wand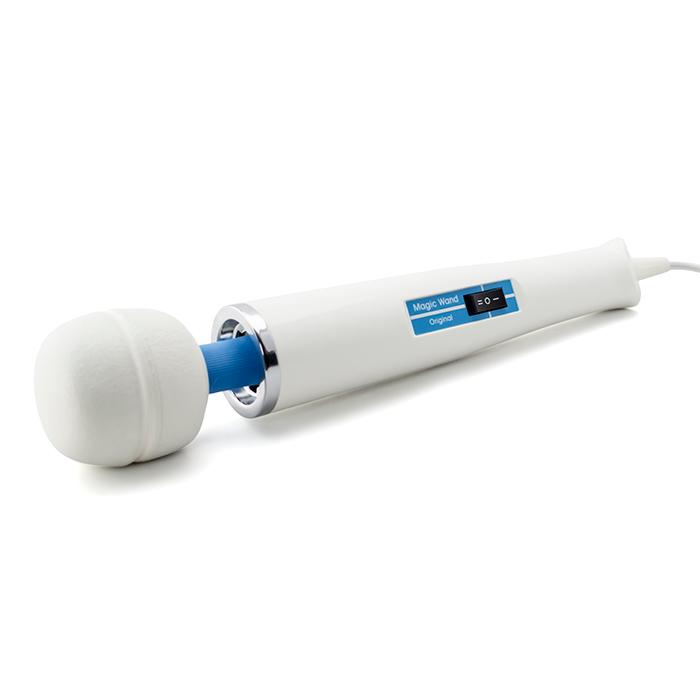 You don't get overwhelmed with all your potential outfit options, because you know you can always rely on that little black dress and love keeping it simple. But when it comes to pleasure, you mean business and expect results. You aren't afraid of spending a little money because, let's be honest, you deserve it. However, you're not frivolous and don't like to throw money down the drain. That's why the Magic Wand is your favorite— you know how to get exactly what you like. You believe that investing in your pleasure is a worthwhile cause. But, of course, you're still open minded and willing to try that new rechargeable wand, with its four intensity levels and vibration patterns. When you set your mind to something, nothing will stop you.
---
4. Womanizer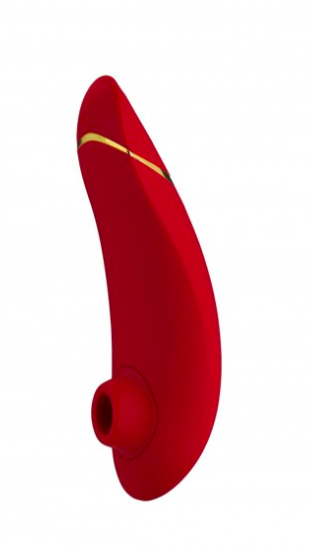 You're an adventurous go-getter who celebrates change and innovation, and isn't afraid to try new things. Because you love bringing more pleasure into your life, and enjoy being fast paced, you need your toys to be able to keep up with you. You're always on the move, and love the flexibility of the Womanizer. You can bring it into the shower with you, on a camping trip, and on your next flight to the Bahamas. You're not just an ordinary person, you're extraordinary, and so is your vibrator! If you want to take your pleasure to the next level, try some Karezza 'In The Moment' spray before busting out your Womanizer to help ease the transition from a bustling day to a buzzing night.
---
5. Pour Moi Intensity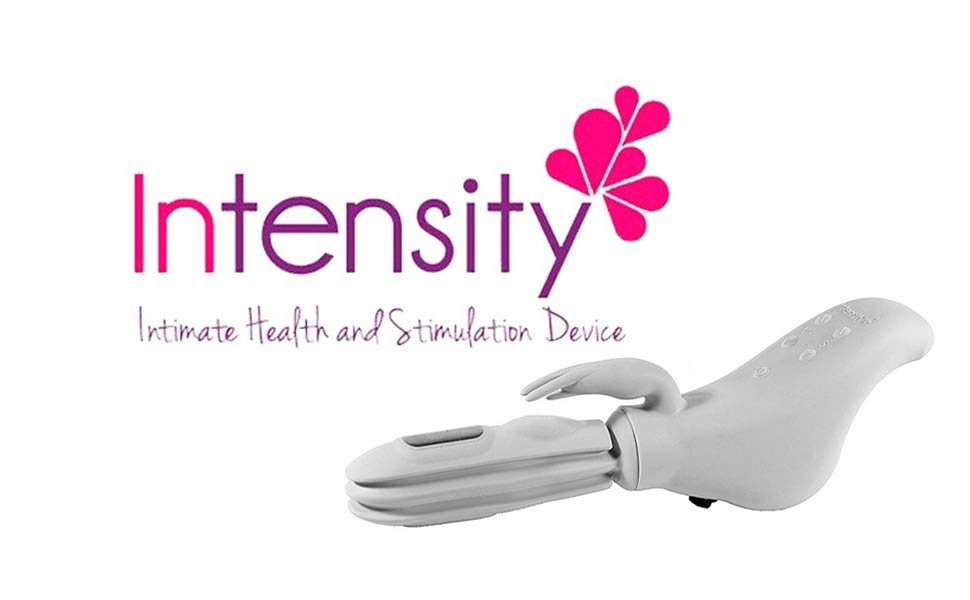 You are a kind and thoughtful person, self-aware and focused on self-improvement. Sometimes it's hard to be a natural multitasker, but you know how to find pleasure in even the most common tasks. You don't take your pleasure lightly, and love engaging in activities that improve your quality of life like yoga, meditation, staying hydrated, and masturbating, of course. The Pour Moi Intensity is your favorite vibe because it brings more pleasure into your life, while simultaneously toning your pelvic floor! You already know how to increase your pleasure for the next time you play, so it's a win-win.
---
6. Hot Octopuss Pulse III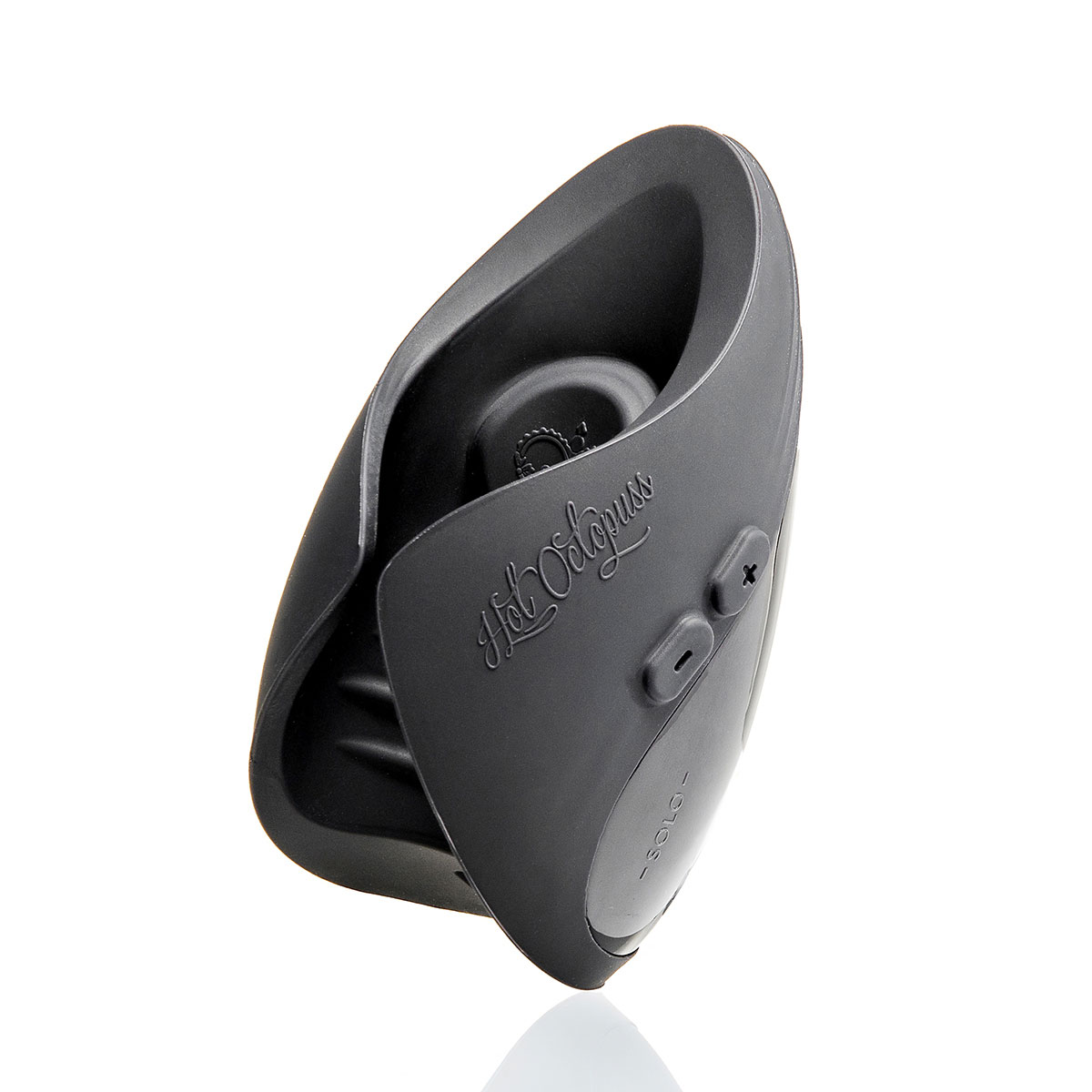 You're not the average penis-owner. Everyone knows that ou're unique, interesting, creative, and enjoy the finer things in life. It's not enough for you to drift through your days, waiting for things to happen. Instead, you get out there and pursue all the things that bring you joy. You love the Hot Octopuss Pulse III with its revolutionary oscillating technology and hands-free design, because it sets you apart and helps you take charge of your pleasure. You're a generous and caring person, and you love having both of the Pulse models. The solo model is just for you, while the duo is for sharing the love with a partner of your choosing.
---
7. Rabbit Vibrator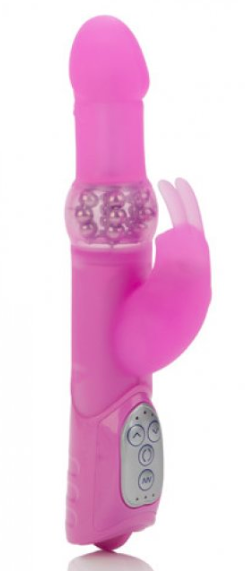 You are the funniest person you know. You love all things chic and retro. While you adore pleasure, you find it easiest to relax when all your senses are engaged. Whether it's diffusing essential oils while studying, listening to calming music while reading, or some dual stimulation action, you love to engage your senses. Your favorite vibrator is the Premium Silicone Jack Rabbit Vibrator from Calexotics, because it gets the job done perfectly every time. If you'd like to increase your sensory overwhelm, try adding in a vibrating butt plug the next time you use your rabbit. You never know, you may find yourself with a new favorite vibrator.
If you don't see yours listed here, e-mail us! We want to know what vibrator you use, and we'll make sure we include it in our next installment. Happy vibing!
Isabella Frappier is an Australian writer and a holistic Sexuality Doula, who specializes in body literacy and sexual sovereignty. She is also a host on the popular new Sex Magic Podcast. When she's not busy championing her sex positive agenda, she—oh wait—she's always busy doing that. Follow her adventures on Instagram.