Episode 272 – Reasons for Cheating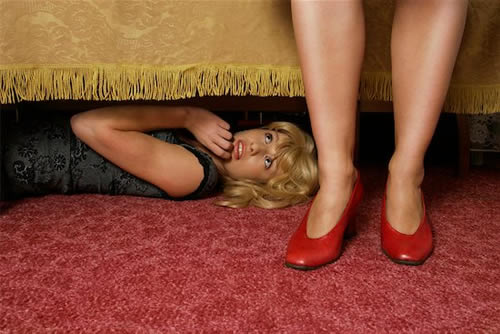 Is cheating in our bones? No, that's called marrow. But what about our genes? Today Emily talks about biological explanations for cheating, signs your partner is cheating, how to confront a possibly cheating partner, and the reasons why men and women cheat.
They also discuss what not to do with handcuffs, how to evict an overstaying boyfriend, the new anti-date-rape straw, sex on Mars, how to handle a not-so-well endowed man, sexy voices, why men love reverse cowgirl, finger play for women, and female masturbation. Don't cheat yourself by missing out!
Podcast: Play in new window | Download