Re-search is
Me-Search
Explore pleasure, deepen connections, and enhance intimacy using these SWE approved downloadable guides. Made for discovery with either partners or solo play, these guides are full of tips and tricks to help you enhance your romantic connections and unlock pleasure.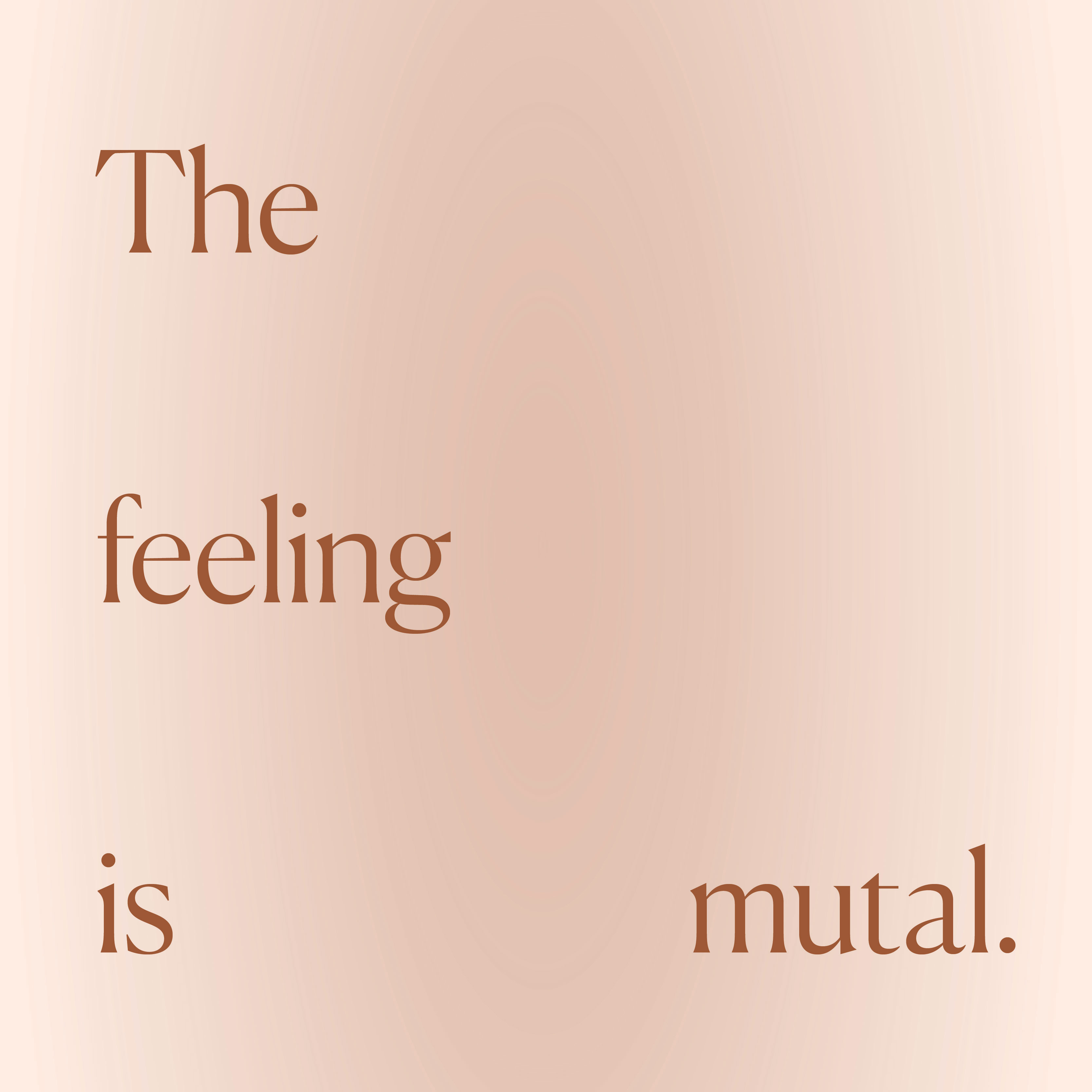 Mutual Masturbation Guide
A guide to mutual masturbation with a partner, in person or virtually, for an erotic pleasure-filled experience.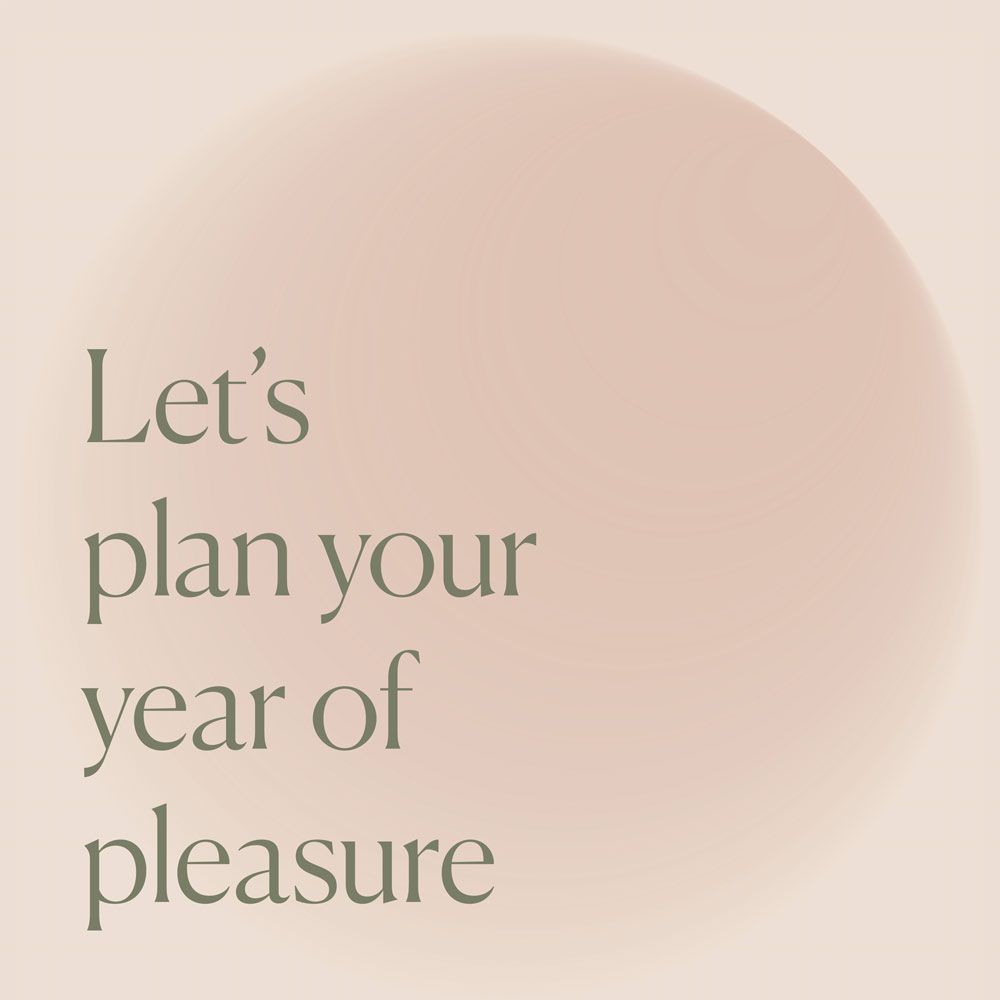 A step-by-step guide to help you map out and reach your goals for a more fulfilling, pleasurable year.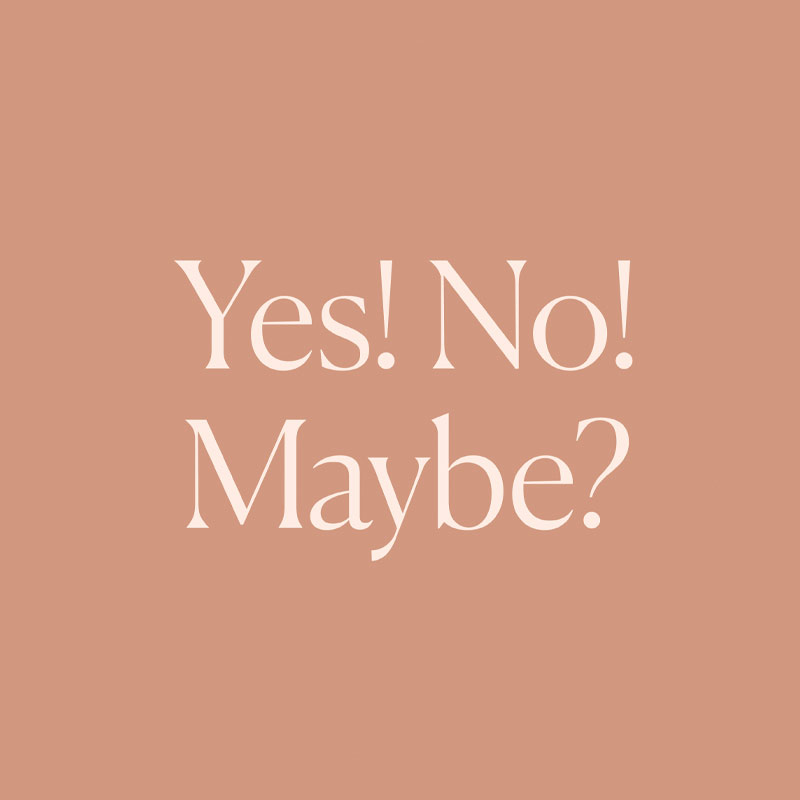 The list every couple needs. Made to help you express your needs, boundaries, curiosities and desires. Read more about how to use it here.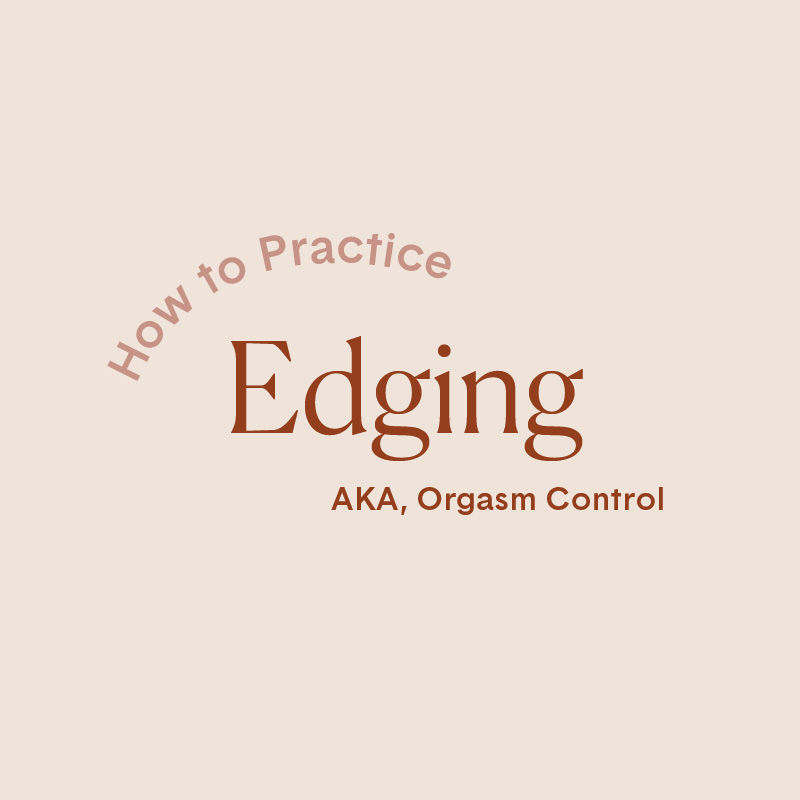 A guide to solo and partnered edging, known as the practice of stopping yourself from orgasm when you're on the brink, in order to create a more intense finish.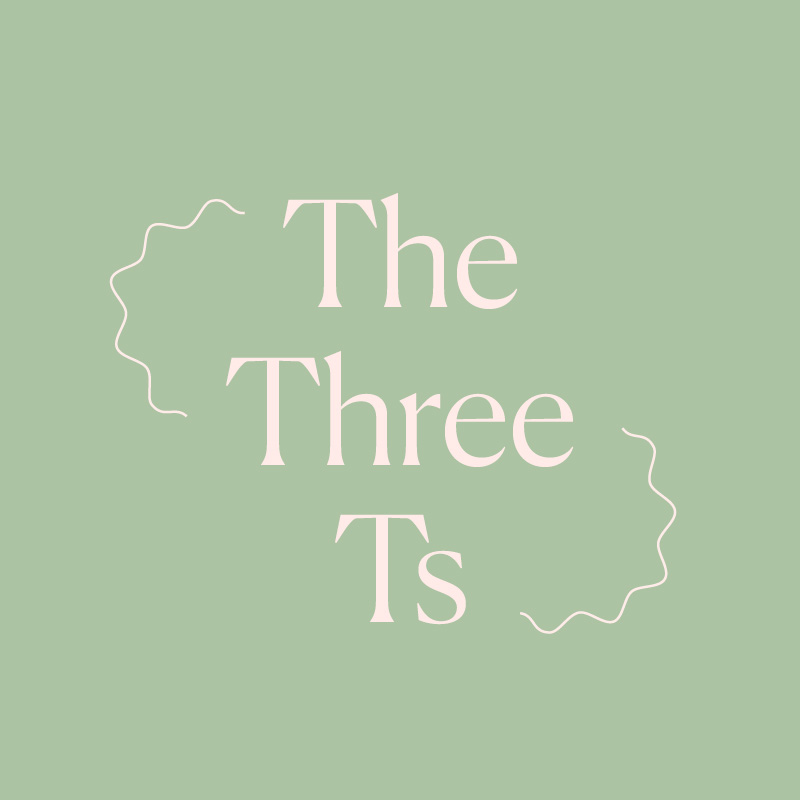 Tips for Better Communication
A supportive guide for how to have tough conversations wih your partner and better communication overall.