Allie Haze: Bisexual Porn Star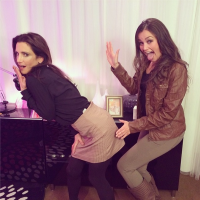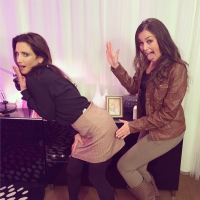 Allie Haze is the coolest, most down-to-earth girl ever, and she's also a really hot bisexual porn star! Allie Haze gets into the G-spot and how you need to get over your fear of peeing during sex. Plus, if you have a killer orgasm, who cares what happens? Allie Haze talks about squirting, outrageous, messy sex. "Your body makes the most hilarious noises when you're doing it right," Allie says.
Allie talks about her transition from being a preacher's wife to a porn star. Growing up she realized she was more into women than men. As a bisexual porn star, Allie Haze has amazing sex tips for pleasuring women. She gives a very detailed description of how to go down on a woman. That's not to say she doesn't have advice for pleasuring men. Allie Haze is known for her blow job skills. She goes deep into how to give an awesome blow job.
Podcast: Play in new window | Download