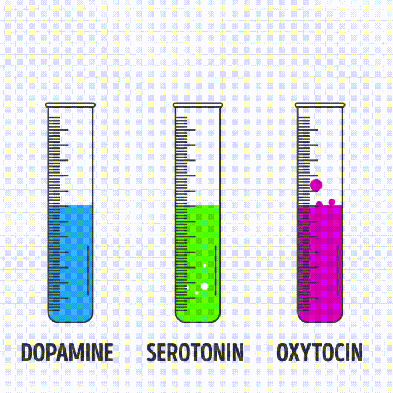 In light of May being National Mental Health Awareness month, we are taking a closer look at the effects of sex on our brain.
As it turns out, our brain is one big bulbous druggie.
Not the kind you find in dark alleyways when the sun goes down, nor the drugs that line the neon alleys of CVS.
Alas, our crafty brain has it's very own pharmacy of pleasure from which it releases its unique brands of intoxicating hormones according to each appropriate (or inappropriate) occasion.