.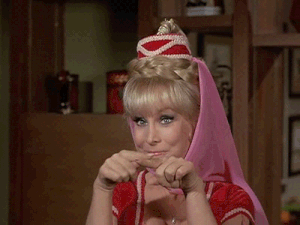 There are things that everyone does—like grocery shopping, sleeping, working—that are subjects we can share about, those mundane yet anecdotal experiences that are relatable.
We commiserate on life with one another and it somehow makes it all less boring or lonely.
But there are other things that we all do, too. Things like crying, dealing with death, feeling insecure, things that are just harder to talk about.
Masturbation falls into that latter category.