Getting into Jenna Haze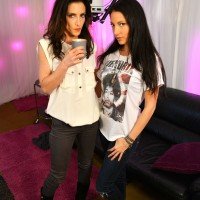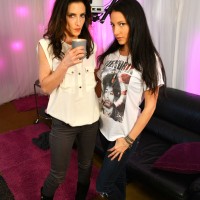 Her first interview in 3 years, award-winning pornstar, Jenna Haze comes into the studio to give you an inside look on the makings of the porn legend. Emily gets into the past and personal parts of Jenna's life. Jenna tells the story of how she lost her virginity. Have you ever wanted to experience Jenna? Fleshlight molded Jenna's intimate parts and Jenna's excited to share it with you! Emily and Jenna take calls from listeners asking about what Jenna's up to now, Jenna's new website, how to get your girl into getting oral, how she kept up relationships while doing porn, what Jenna considers great sex. Jenna talks about what working in porn is like when the camera's not rolling. How to give a woman give oral is explored and Jenna gives her personal tips. Jenna gets into the details of how she gives her best blowjob and how she keeps things interesting in relationships.
Listen to the show to find out how to win Jenna's famous Fleshlight!
Podcast: Play in new window | Download