Calling All Filmmakers: Pornotopia Wants Your Homemade Movies, the More Diverse the Better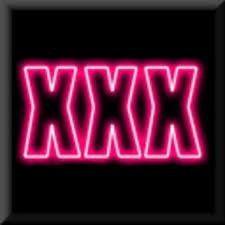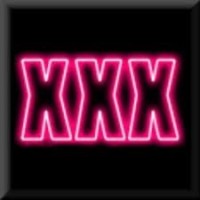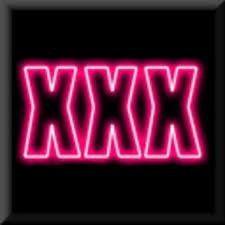 Now through the end of June, you- yes you, can submit your homemade porn films to be shown at this year's Pornotopia Film Festival.
"All interested filmmakers can submit their content via Pornotopia through June 30th for a chance to be featured in the Pornotopia Film Festival that will be held from November 14th-16th at The Guild Cinema in Albuquerque, New Mexico" says XBIZ.
The festival is accepting submissions from anyone and everyone that is willing to have their work seen by others. "Your work can change how people's bodies, hearts and oh so many other parts are introduced, explained, viewed and celebrated," Pornotopia said in a recent press release.
"Whether you're a weekend indie filmmaker or an important cog in big-budget, mainstream Hollywood, we want to see your work. We especially welcome films by rural filmmakers, people of color, people disabilities, transgender filmmakers, and people of size. We look forward to showing films that get pulses racing and brains pulsing."
As of September of 2013, Pornotopia won a case regarding free speech in the Supreme Court. The Pornotopia Film Festival was at risk of being shut down after its controversial subject matter was opposed by some members of the community. The New Mexican Supreme Court decided in a 4-1 decision that The Guild Cinema & Self Serve Sexuality Resource Center have a right to host the festival. The ruling guarantees that Self Serve and The Guild can carry out their festival without fearing abridged free speech.
Pornotopia has put an unconventional spin on the genre of porn they're asking for- they want it real! While the porn industry will always subside on conventional porn genres, styles and actors, it's interesting to consider the recent movement to include more Sex-Positive content. Porn parodies of the past are being replaced by feminist porn and movies with big time directors are sometimes featured on the same page as a homemade porno shot my a farmer and his girlfriend on their cellphone. The nature of the pronography industry is changing and Pornotopia wants to take advantage of that.
"New pornograpy is emerging, whether called feminist, sex-positive or pro-sex porn…[some] call it 'ethical porn,' and say it's based on a belief that the values displayed on the screen are the values behind the camera" says Jincey Lumpkin of the Juicy Pink Box porn company in an article on new pornography. Pornography featuring diverse actors and content is undoubtedly eye-catching and on the rise.
Can't get enough Sex With Emily?

Subscribe on iTunes and never miss your bi-weekly Sex Ed…