Sexual Resolutions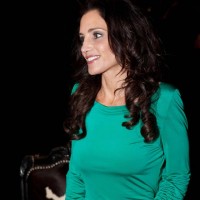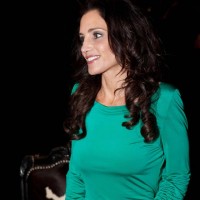 Get organized. Start exercising. Stop drunk texting your ex. It's a new year, which means it's time to make some changes in your life… especially your love life. So let the sexual resolutions begin.
For better sex in 2013:
1. Ease into the new year with some serious foreplay.
Kiss more, touch more and make it all last longer.  Remember most women not only love foreplay but they need it.
2. Sleep with people who make you feel good about yourself.
If you are having Sunday morning regrets or have been seeing someone who doesn't appreciate you, it's time to try something new. Life is too short to spend time in a relationship going nowhere. Move on from stale relationships that are holding you back.
3. Give and you will receive.
Be more giving and compassionate in all your relationships, both emotionally and physically… because what comes around goes around.
4. Get a vibrator.
A good vibrator will enhance your sex life with or without a partner.
5. Do your sexercises.
Kegels can give women stronger orgasms and help men last longer. Try my Kegel Camp iPhone app.
6. Don't fake it EVER.
Faking it will only hurt your lover's potential in bed because they will think they're doing all the right things and will never learn how to really please you.
7.  Ask for what you want.
Resolutions are all about being proactive. If you have a fantasy then speak up and take responsibility for your own pleasure. Realize your desires but also be open to surprises.
Happy New Years!
xxx,
Emily