SWE – A Sticky Situation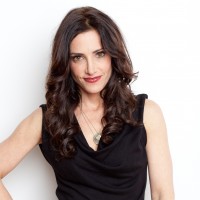 The sticky subject of ejaculation is covered in painstaking detail today by Emily, Menace, and their loyal, very opinionated listeners. From the where's and why's to the do's and don't, the coming and going of male climaxes are dissected and discussed.
Emily's friend asks her for a vacation sex starter kit. Emily shares a few threesome stories and Menace shares his travel plans and outlines his enthusiasm for Asian women. In technological news, future phones will be able to detect STD's, and men's scrotums are being roasted by their beloved laptops. A listener with a ponytailed husband shares her first (and according to Menace, inevitable) swinging experience, another takes on Emily's diction, and "Female Viagra" is discussed.
Podcast: Play in new window | Download